---
Back-to-school routines are now in full swing across the nation, and houses have gone quiet, leaving the cats to while away the afternoons in peace. But while everyone gets a new back-to-school routine, why shouldn't the cat? Here's an official back-to-school schedule for a cat.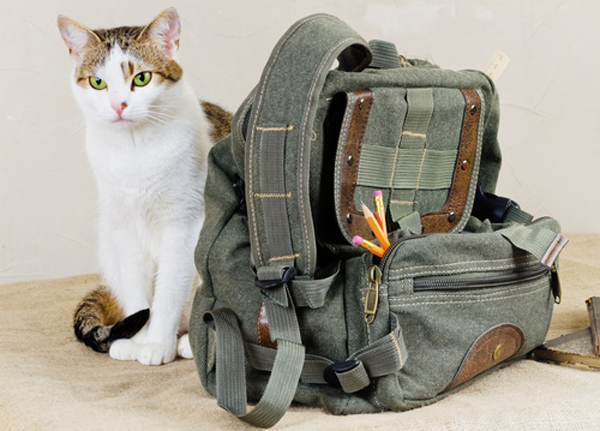 Morning
Helping the kids get a fresh start on the day by waking them up at 3 a.m. for a drink of water and then going back to sleep in the closet.

Eating the kids' homework and blaming it on the dog.

Giggling over the idea of school. Also over the idea of leaving the house.

Eating the kids' lunch.

Ushering the kids toward the door by vomiting in their bedrooms.

Waving goodbye to the kids with just her eyes, which are closed, because kitty is asleep after such a trying morning.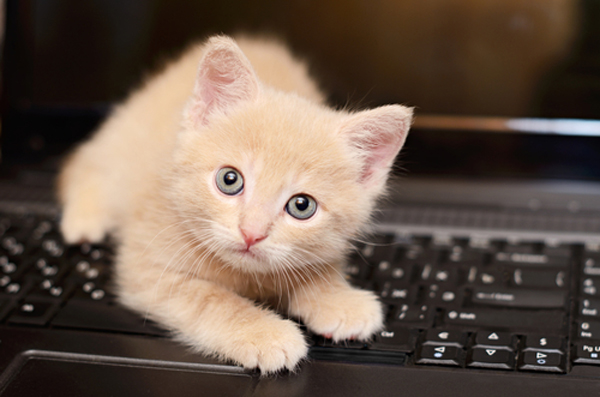 Afternoon
Doing the usual sleeping, yawning, stretching, staring, purring, and farting, but now with a little more farting.

Staring at the refrigerator and thinking about cheese.

Walking away from the mailman backwards, just for kicks.

Lying on the bed and eating chocolates — wait, no, that's Mom.

Drilling holes in a board over and over in the garage — wait, no, that's Dad.

Tearing apart the house looking for two matching socks — wait, no, that's me.

Staring at something new, like a bug, a leaf. Maybe that picture of Pat Sajak you have over the fireplace.

Thinking about adding another fart to the afternoon.

Trying to figure out how to make school occur year-round, what with how peaceful it can make an afternoon.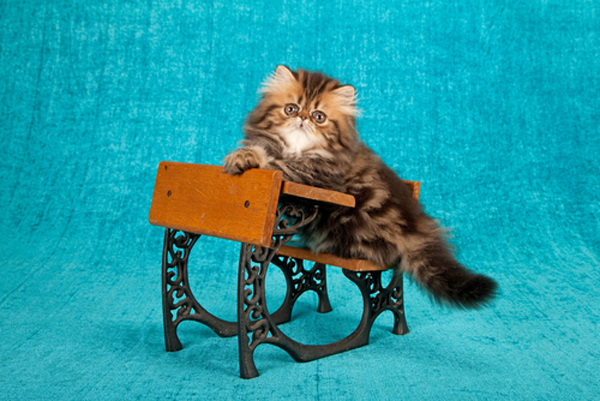 Evening
Vanishing for the first three hours everyone is back home.

Asking the kids how their days were and then yawning until bedtime.

Helping the kids with their homework by staring impassively at them from across the room.

Helping the kids with their baths by giggling at them when they are in the bath.

Darting off to eat the kids' dinners.

Returning to display their luxurious dryness.

Eating the kids' desserts.