---
In my professional opinion (I am a professional crazy cat lady, you remember), one of the cutest parts of a kitty is their paw pads. And what makes paw pads even cuter is when there is toe floof floofing out of them!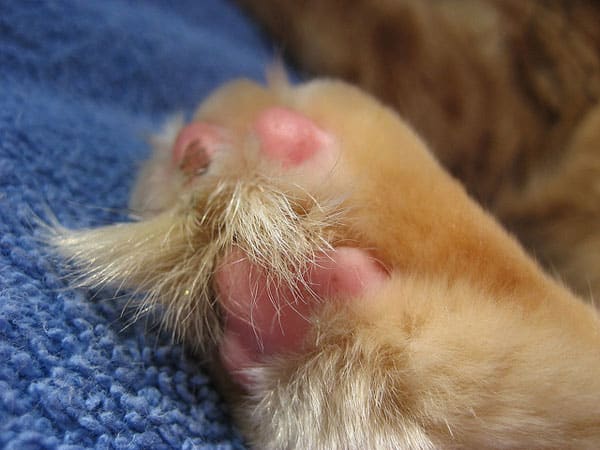 The thicker the toe floof, the easier to slide around on the tile floor! Photo by littlemiao.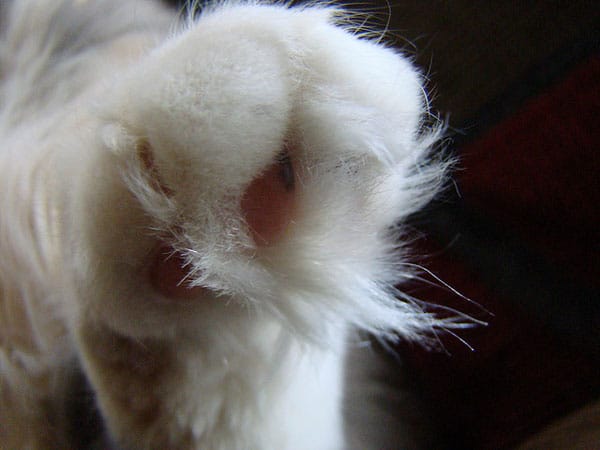 Fancy floof doesn't need any product to be all spiky and stylish. Photo by alleykitten.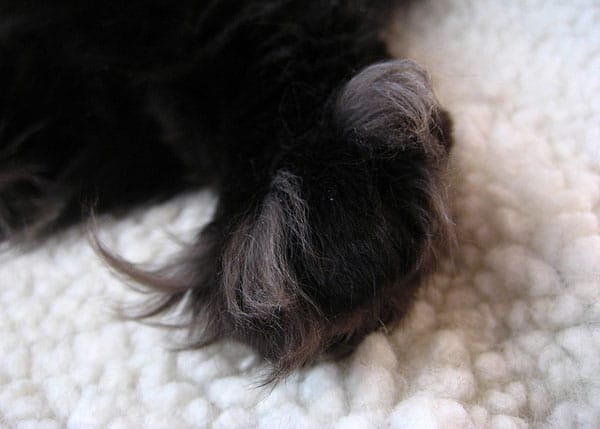 The floof overfloweth. Photo by littlemiao.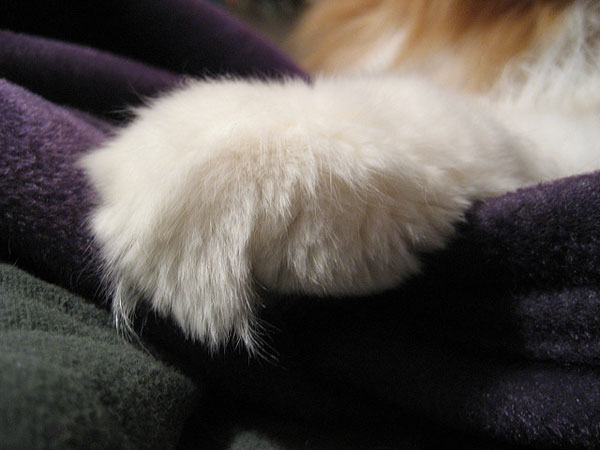 Full-frontal floof. Photo by littlemiao.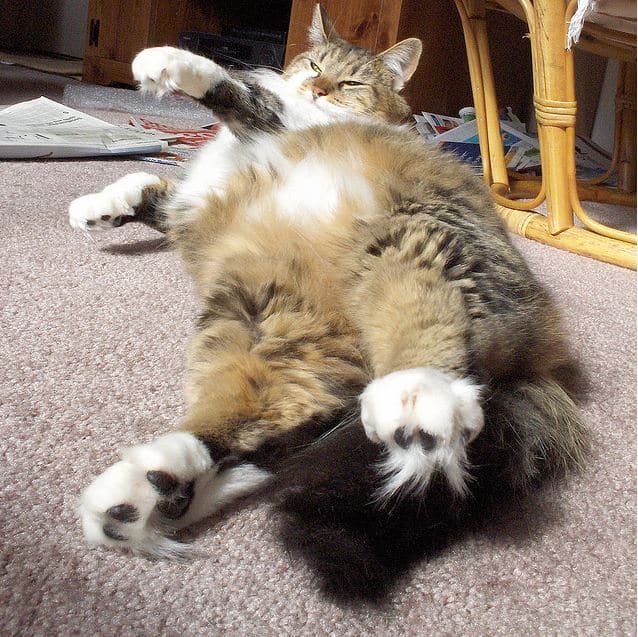 Floofy belly + toe floof = floof overload. Photo by mswee10.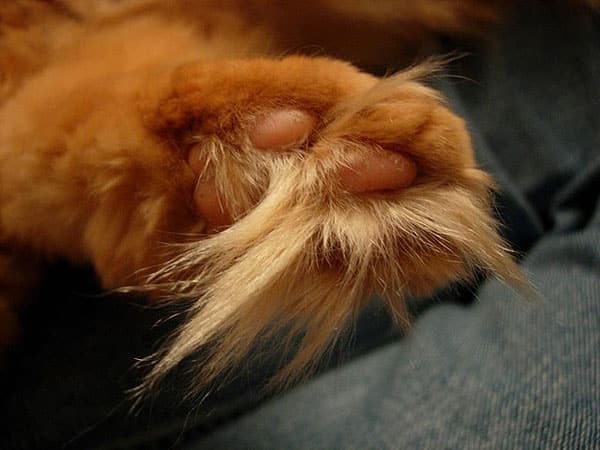 Ginger fireworks-style toe floof. Photo by fyca.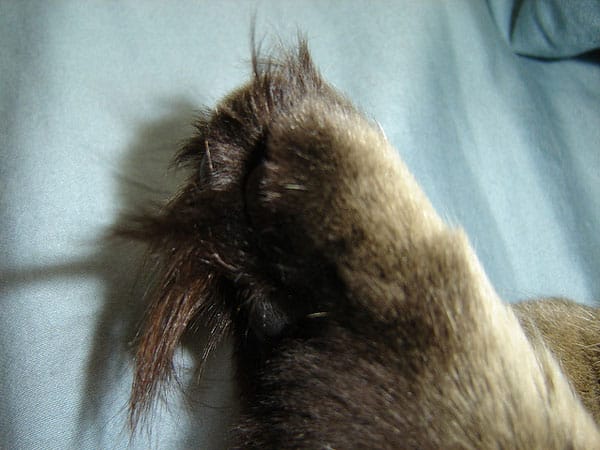 Making toe floof shadow puppets. Photo by Alaidh.