Did you read about Tiny, the once overweight kitty who dropped half his body weight in order to save his precious life? Tiny is looking so healthy and confident these days that he's taken up modeling his own line of ties called — what else? — Tiny's Ties. They're handmade with love, and all proceeds help fund the medical costs of special needs kitties at the Fredericton SPCA.
Tiny's amazing story of inspiration has inspired other kitties to don ties in the formerly fat cat's honor. These 10 kitties are true gentlemen cats — just look at them!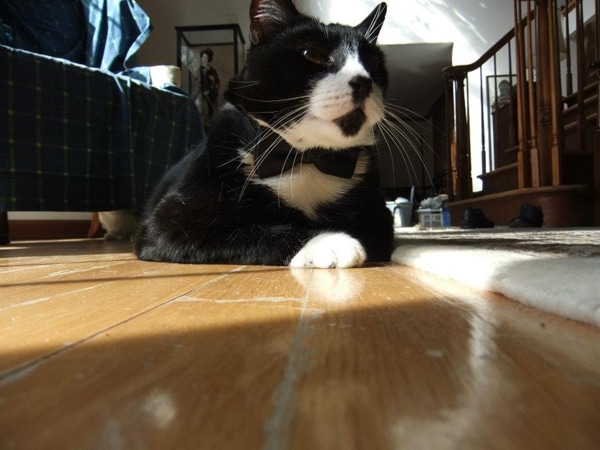 A gentleman cat always has a well-tailored tuxedo for special occasions, such as when luck leaves the garbage pail ajar, signaling the start of a feast.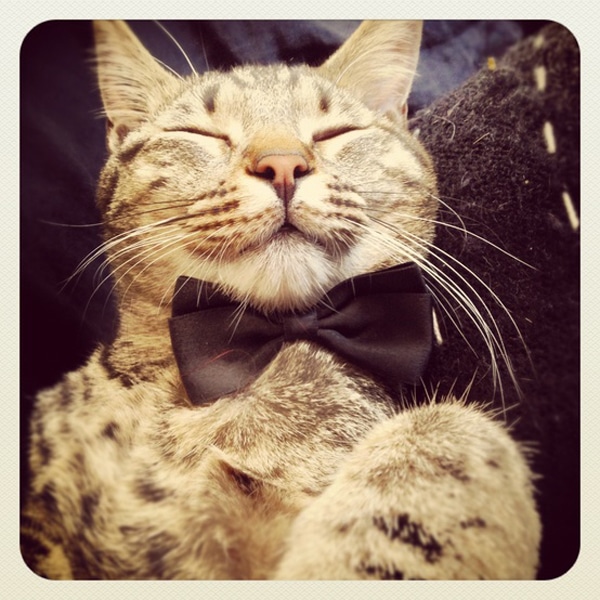 A gentleman cat cultivates a smile of satisfaction, for he is, above all, a cat — and, therefore, master of the universe. However, the gentleman cat still fraternizes with the commoners in a show of good breeding.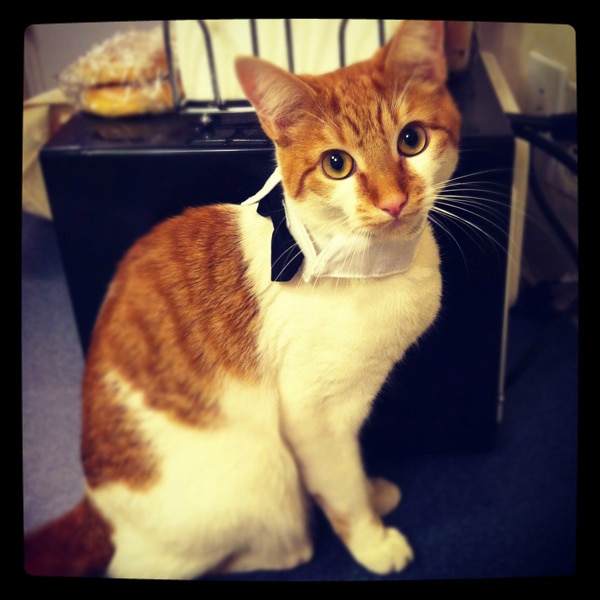 The gentleman cat operates beyond conventions — if a lady cat wishes to wear a bow tie, she may do so freely. Cats don't need human gender roles. They're more evolved than that.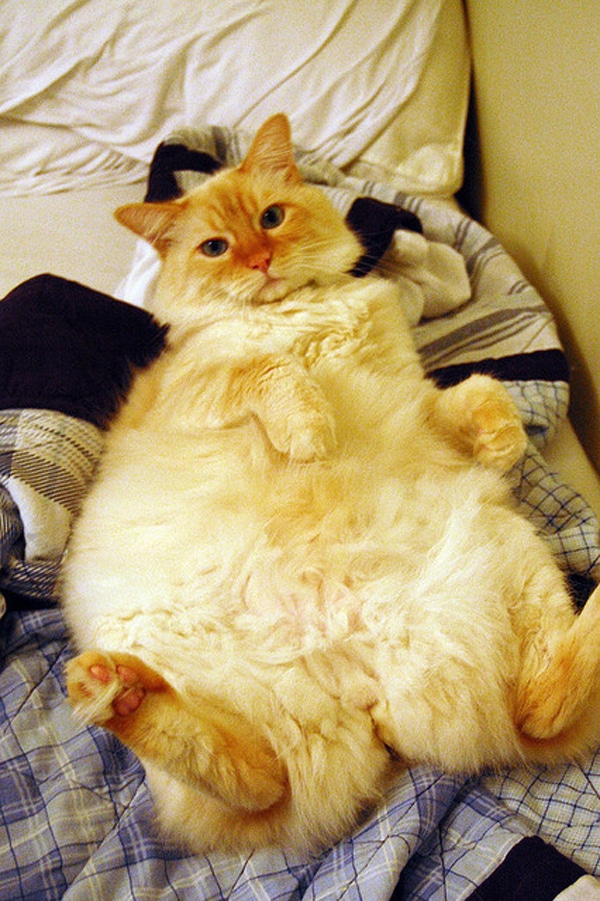 The gentleman or gentlelady cat exposes her belly to exactly three pats. Anything more is unbecoming and will be promptly met with a bite and a scratch.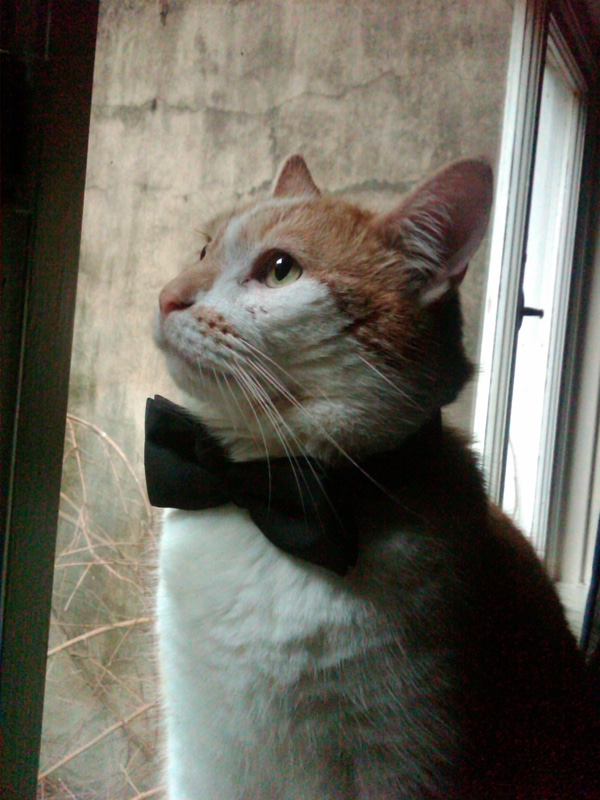 The gentlelady cat poses with dignity. Always. And if anything breaks her calm countenance, she recovers with a sense of purpose — "I meant to do that!"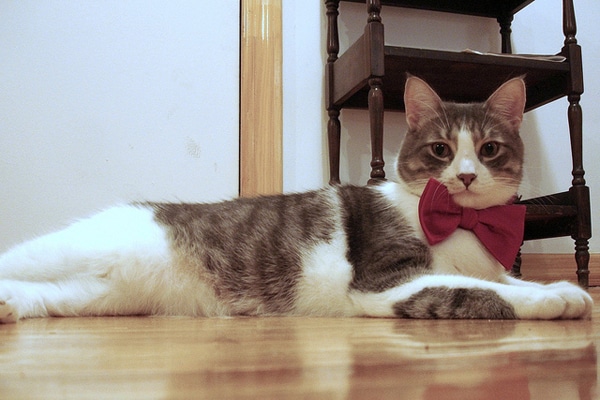 The gentleman cat prioritizes the art of lounging — and looking good doing it.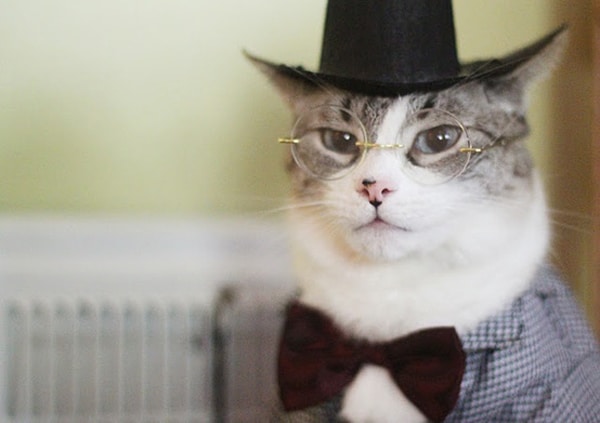 The gentlelady cat always carries a spare pair of reading glasses.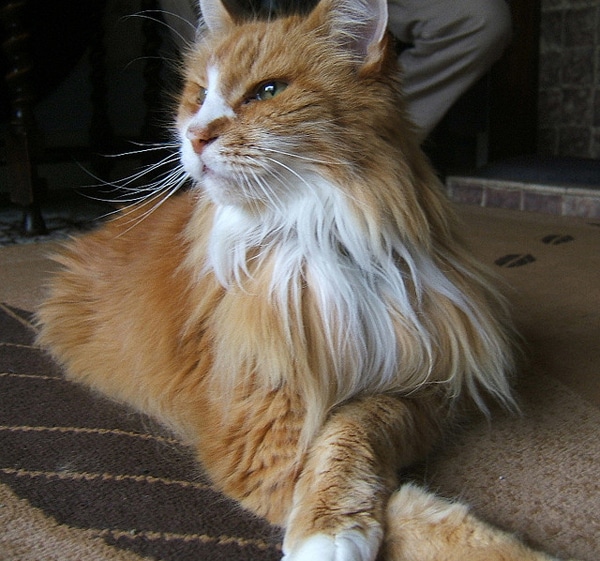 The gentleman cat never dismisses a photo opportunity.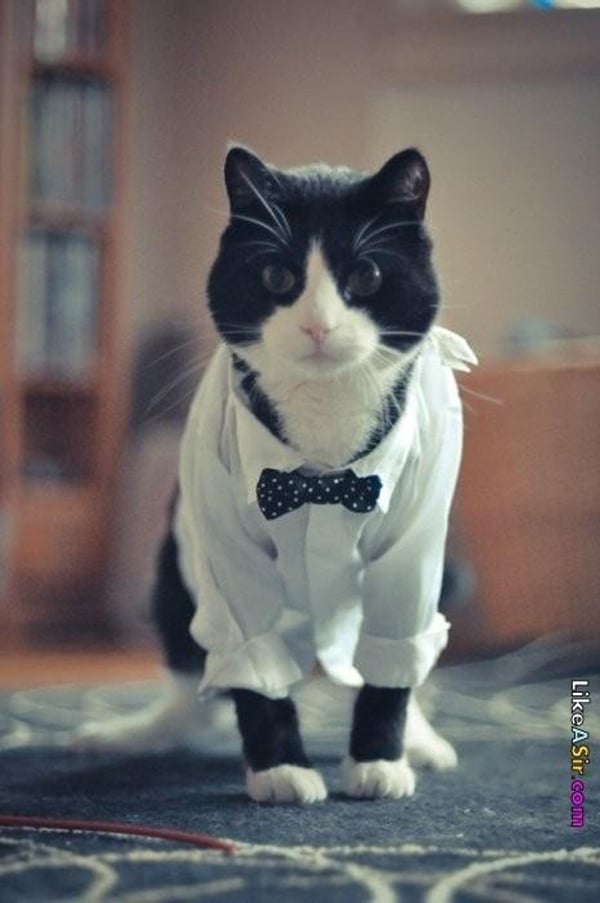 The gentlelady cat understands that sometimes a shirt must be tailored — there's no shame in not fitting into something right off the rack.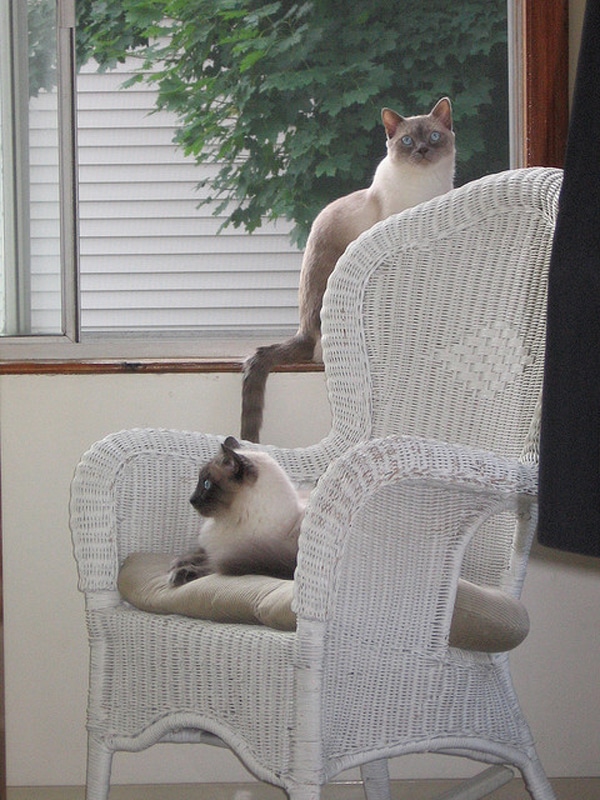 Gentleman and gentlelady cats develop a taste for wicker. It is not only a timeless classic, it is great for last-minute manicures. One's claws must always be neat.