Would you care for a delightful cup of kitty? It's a wonderful way to start your morning or the perfect afternoon pick-me-up when you need a little bit of cute to get through the day!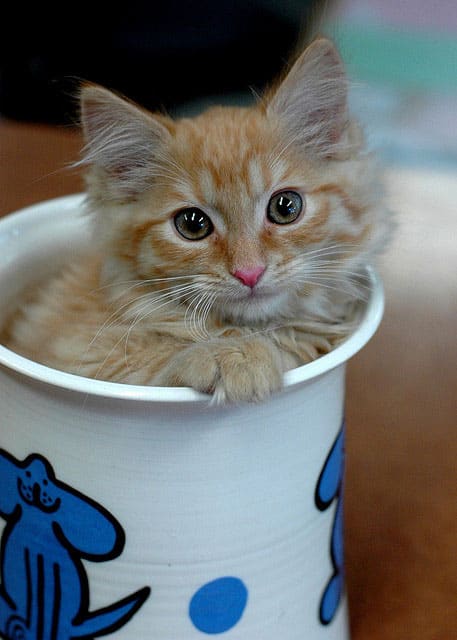 Just a drop of pink nose in my tea, please. Thanks! Photo by the Marin Humane Society.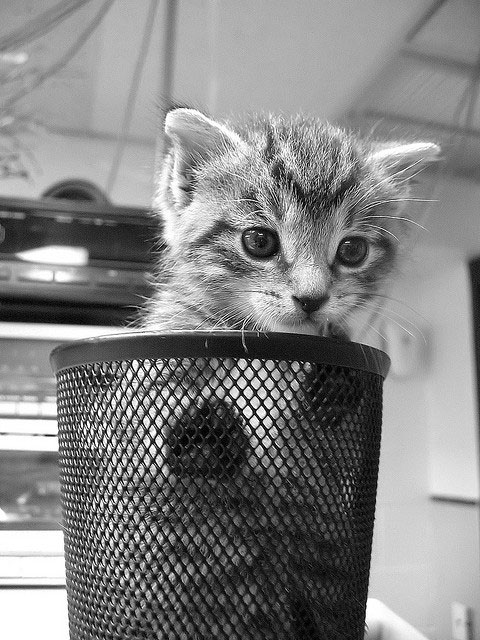 A cup o' kitten supervising the work going on. Photo by melaniemorgyn.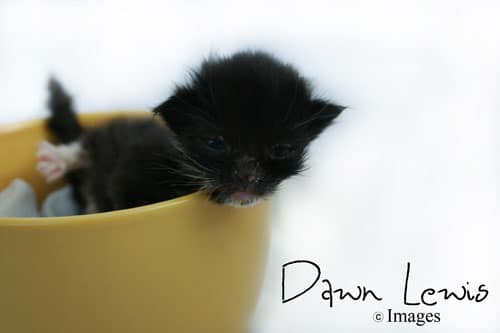 The foot. The foot, people. Look at that foot! Photo by DawnLewisImagery.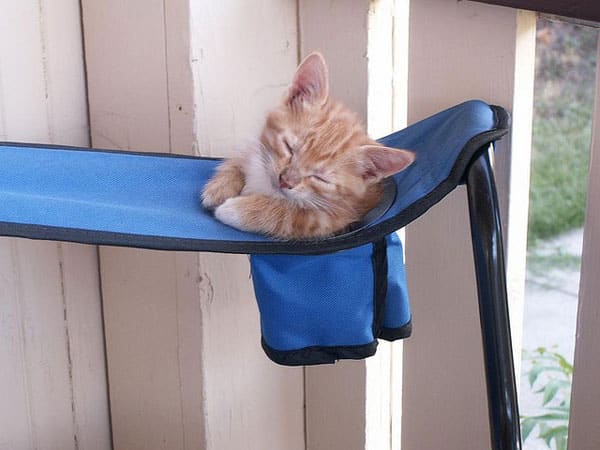 Okay, so there isn't actually a cup here, but there is a cup holder … perfect kitty size! Photo by Tess Aquarium.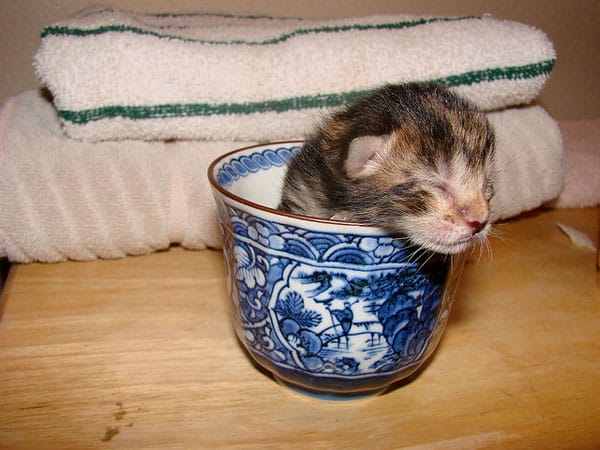 We're thinking this is decaffeinated kit-tea in this cup. Photo by buzzbomz.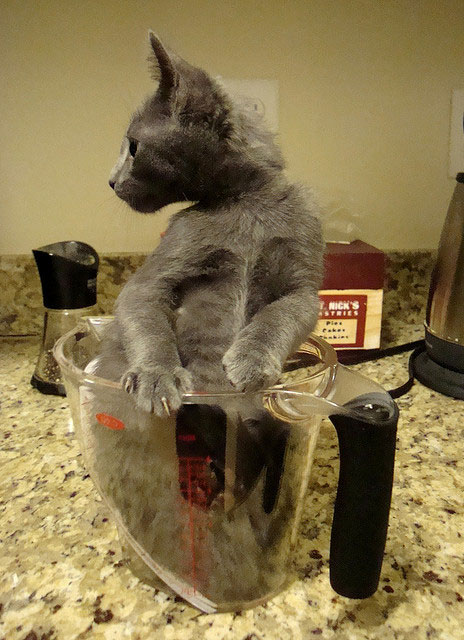 Nice try, but Wyatt the kitten's cuteness is immeasurable! Photo by Smeebot.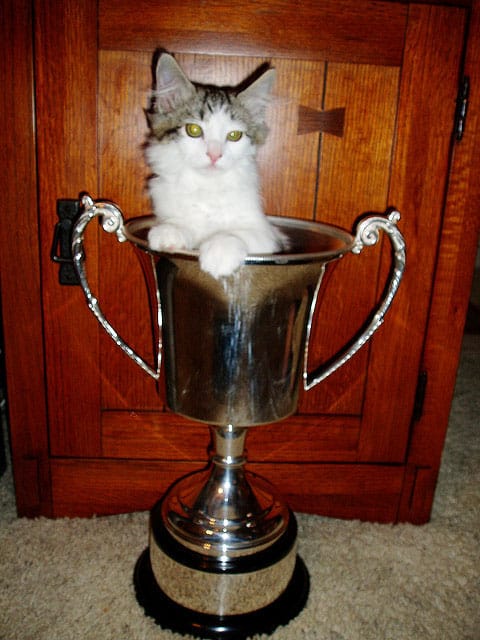 And the winner of Best in Floof is … Photo by liberty_segway.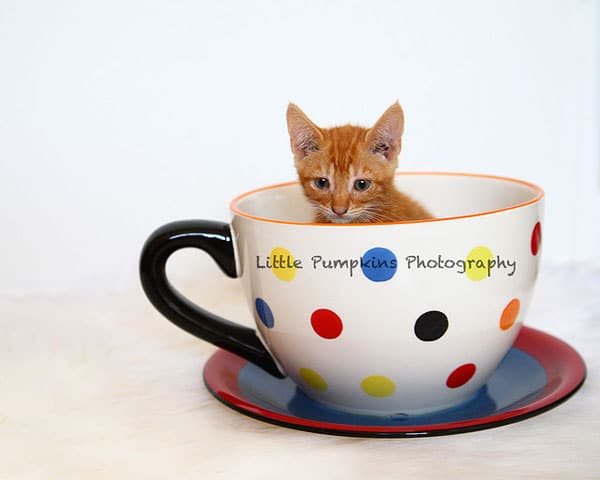 Either this is a giant mug or this is the tiniest kitten ever! Photo by LittlePumpkinsPhotography.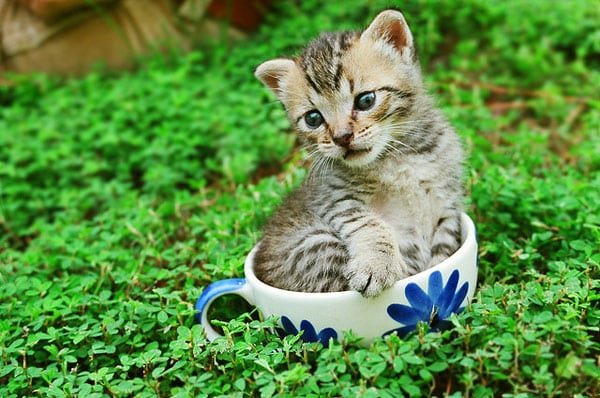 Bravo's excellent performance as a cat cup model. Bravo, Bravo! Photo by Ghost_Bird.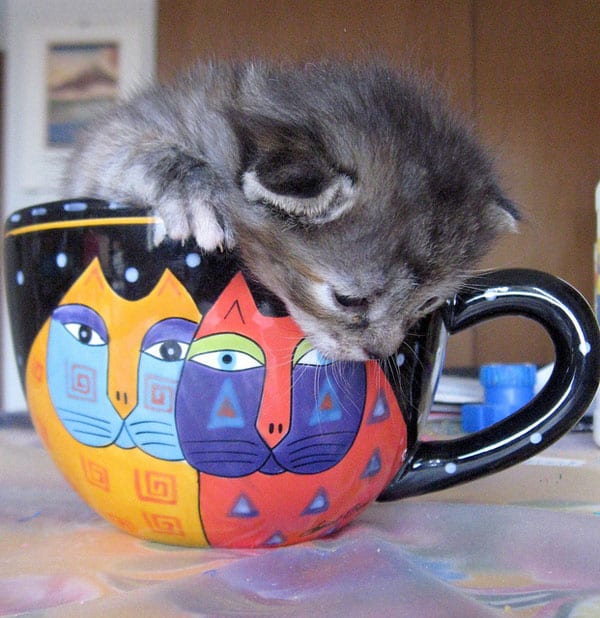 Eeeeeee! That counter must be at least three inches down. Scary! Photo by elycefeliz.