If you're a cat owner, vacations and business trips can put you in quite a bind. Boarding cats can be expensive, and you're understandably worried about the level of personal care and attention the furriest members of your family will receive. Many people seek out friends, relatives, and private sitters to look after their pets while they are away.
If you are on the receiving end of this request, your first instinct may be to answer with an enthusiastic, "Sure! After all, how hard can it be?" However, this is not a decision to take lightly. There are several things you should consider before granting this request: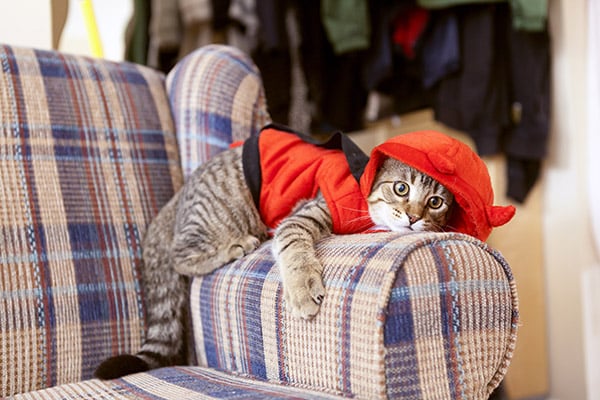 The 10 Things to Consider Before You Agree to Cat Sit
1. Your comfort level with the cat
Make sure you spend time with the animal before agreeing to pet sit for any length of time. If you are someone who has never spent much time with animals in the past, make sure you're up to it. Sometimes, a situation sounds fine in theory, but is a horse of another color in practice. If your friend's cat hisses at you, will you know how to handle it? If your cousin's dog growls at you, will you find yourself shaking with fear? Make sure you really think about all the possibilities before saying yes.
2. Whose home will the pet be staying at?
Some people pet sit in their own homes. If this is the case for you, know that your house may be destroyed if you're not properly equipped to deal with a rambunctious animal. Being in a strange place can cause animals to behave differently than they normally would, and you may find that the pet is having accidents on your carpet or chewing and scratching at your furniture. If you have a pet of your own, do you know how the two animals get along and what to do if they don't?
If you will be sitting at the other person's home, are you expected to stay there or only look in on the pet several times per day? If it is the latter, know that this will be interrupting your daily activities and costing you gas. If you are staying at the other person's home for the duration, remember there may be other responsibilities involved, such as keeping the home safe and bringing in the mail.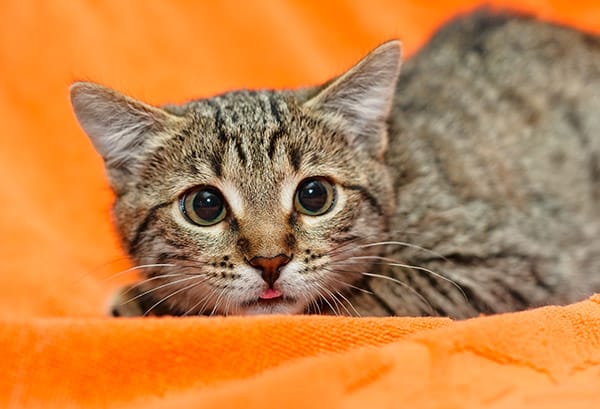 3. It's a serious commitment
When you are pet sitting, you have to be fully committed to your charge. Particularly, in the case of dogs and cats, you have to adjust your schedule around their feeding and walking times. When you are out, you will have to ensure you are back in time to care for the animal, which might take some of the spontaneity out of your free time.
4. Are you allergic?
Before taking on a pet sitting gig, be sure that you are not allergic to the pet. If you are taking the pet into your own home, know that her hair and dander will remain long after they leave. Allergies are not limited to only cats and dogs. People can be allergic to birds and snakes as well.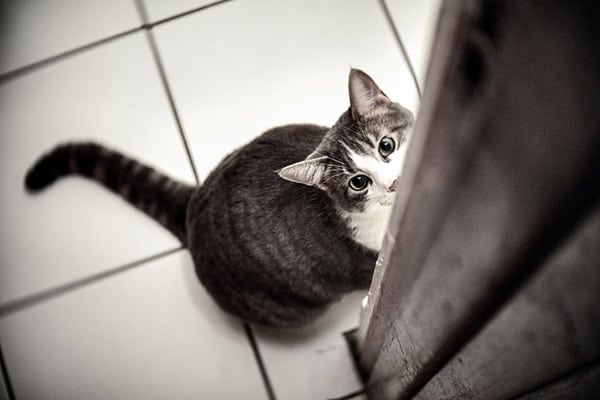 5. Be prepared for the unexpected
While you may be looking forward to pet sitting and imagining having a cute kitten curled up in your lap, the truth is that the pet may not take to you, or vice versa. Just as with people, it takes time to adjust to one another and learn to cohabitate, and you and the pet may not click right away. Your lap kitten might end up a hissing cat who hides under the bed all day. Your dog buddy might be a high-strung puppy that barks all night long. You'll have to be willing to accept the animal as it is and stick it out for the duration.
6. Make sure you can handle the pet's medical needs, if any
Pet hotels and kennels request documentation that their animal tenants have up-to-date shots, and so should you. You should also be provided with any other pertinent medical information, such as if the pet needs medications, has allergies or is suffering from any disease. You need to know all this for your sake, as well as for the sake of the pet. If you will be administering medication, ensure that you are comfortable doing so. If you have never had a pet of your own, you might not realize how difficult it can be to get a reluctant cat to take a pill.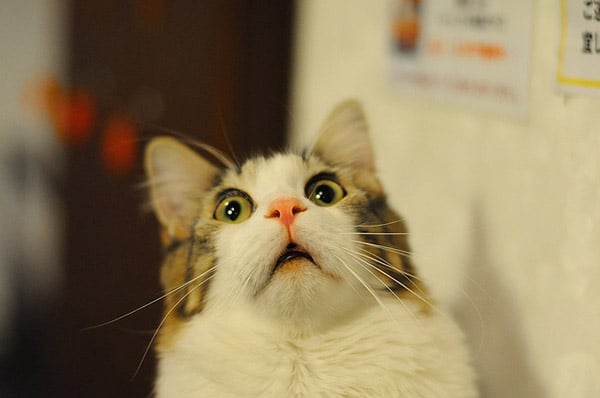 7. Plan for the worst-case scenario
Make sure that you have emergency contact information for the pet owner, as well as for the pet's veterinarian. Since most vets are not open 24 hours a day, you will also need the number for an emergency care clinic and the animal poison control hotline. Also, familiarize yourself with what to do in the case of common emergencies for that particular pet.
8. Be prepared for an upset pet
There is a good chance that the pet you are caring for will be a bit depressed. Animals likely do not understand that their owners will be coming back and the change in their life situation can throw them off balance. This can show itself as them being needy, distant or even losing their appetites.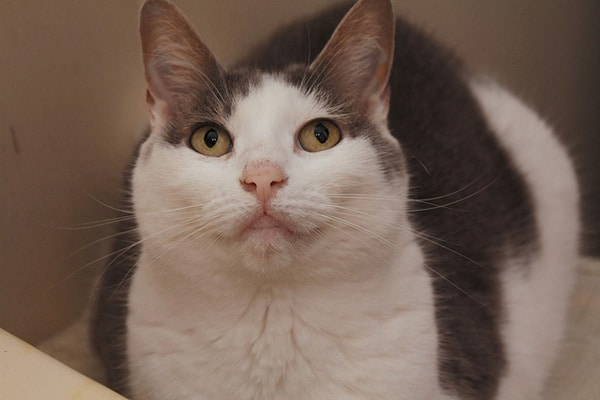 9. Make the owners happy, too
A pet is not just an animal to its owners. The pet is their baby, and an important part of the family. Not only will you have to offer the pet reassurance, but the owners will most likely need it as well. Expect frequent check-ins. You can be proactive and put the owners at ease by calling and sending texts periodically, letting them know that all is well. Sending pictures of the animal being happy and having fun will ease their fears and allow the owners to have a good time while they are away.
10. Make sure you're covered
If you plan on pet sitting frequently or on a professional level, think about purchasing insurance. This can provide some protection should anything happen to the pet or home while under your care.
Roxanne Porter is the content editor for Nanny Jobs, where she writes about different aspects of parenting and childcare.
Read more on cat sitting: