New parents of human children quickly learn the benefits of a tight swaddle, which makes baby calm and unbearably cute. The same goes for kittens. Actually, more so — wrapping a kitten in a blanket might just be the cutest thing we've done as a society. Just look at these kittens: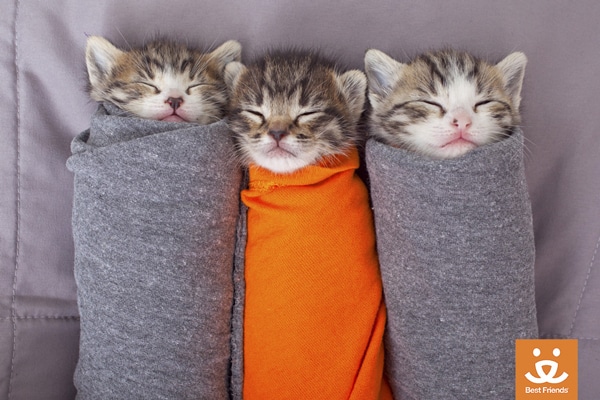 That wonderful photograph is courtesy of the Best Friends Animal Society, which not only makes kittens unbearably cute but also finds homes for them. It's a big time of year for the group — it's kitten season. Staff at the Salt Lake City and Los Angeles branches have taken in more than 500 kittens since March, according to ABC News, and getting them all out to good homes requires extreme measures, like making purritos.
"Sometimes you have to go cute to get serious information out there," Holly Sizemore, program director for Best Friends Animal Society, said in a news release.
Here are those kitties waking up in their purritos: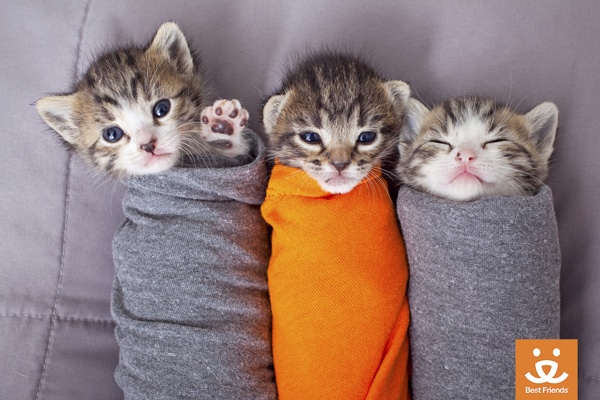 Of course, caring for kitties is not all about making purritos. Here are some more pictures of the great work Best Friends does to find kittens homes: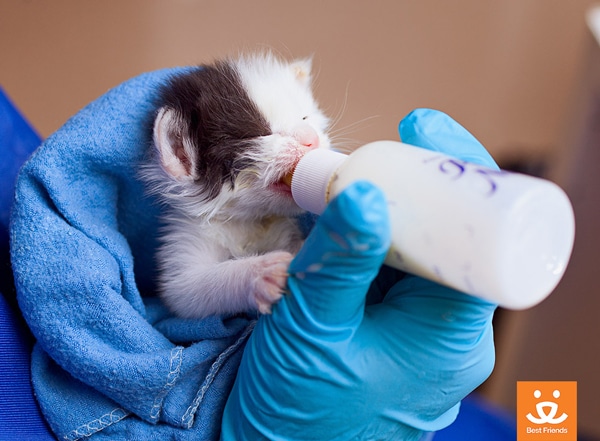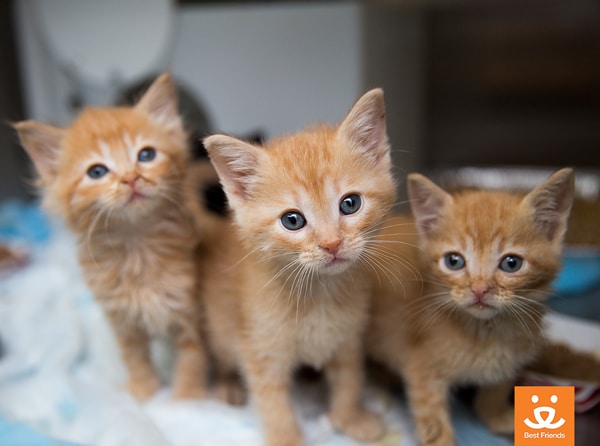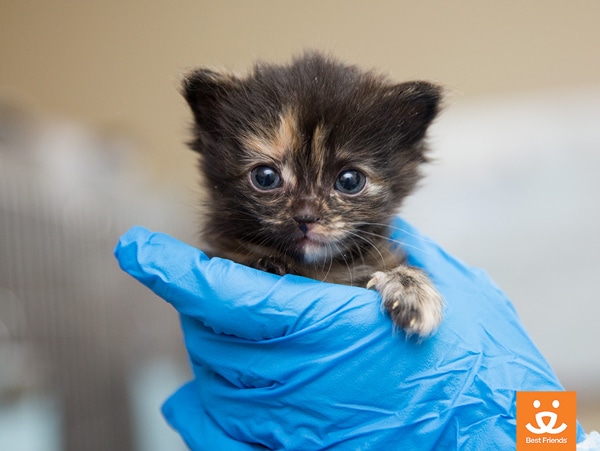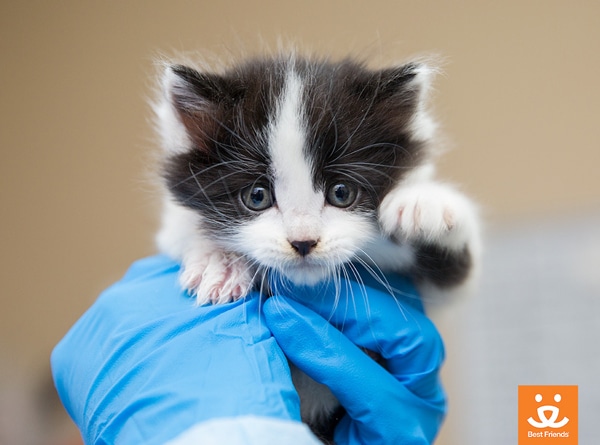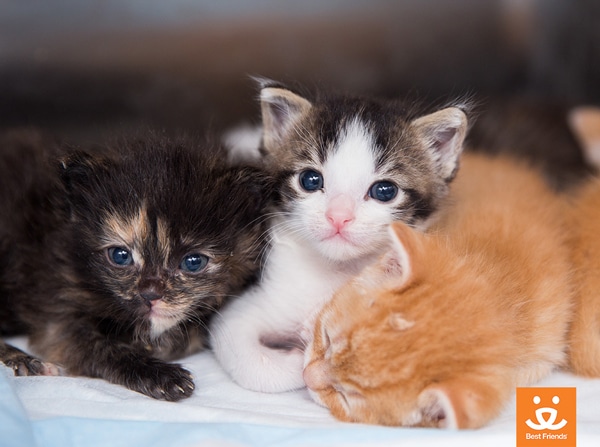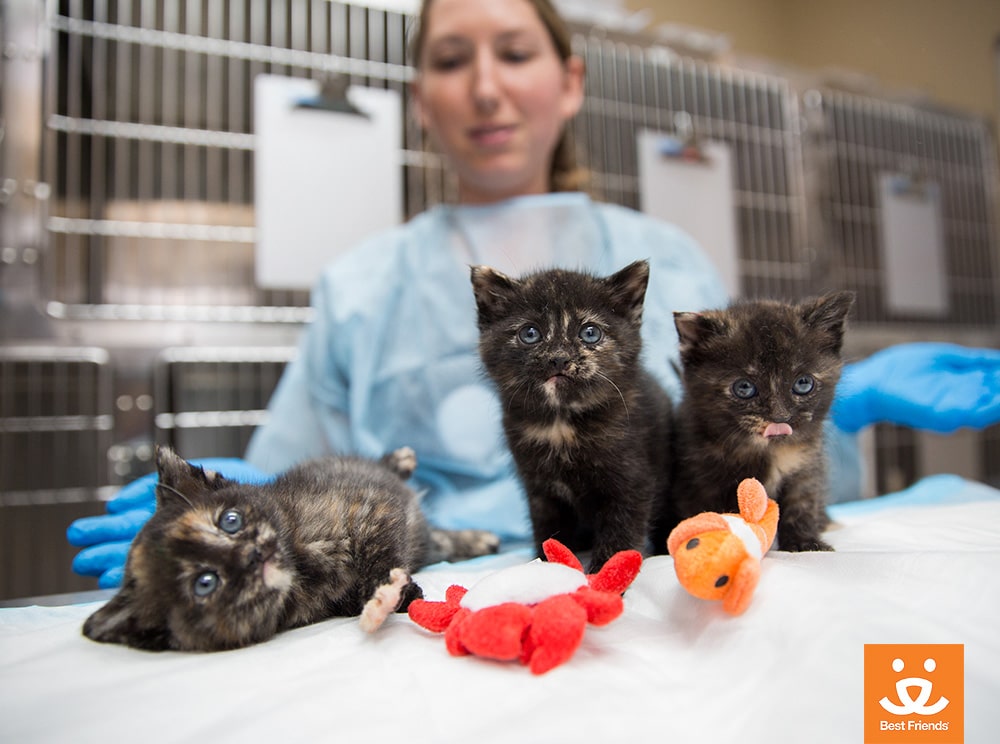 And one last purrito before we go: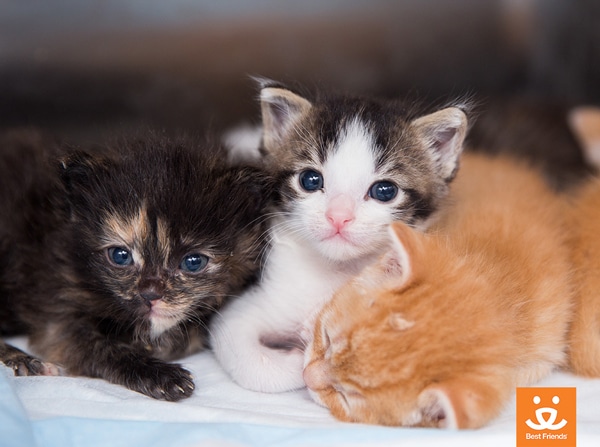 Photos via Best Friends Animal Society
See more Pix We Love on Catster:
Topics: Pix We Love, Adoption, Aww