When I'm not busy working at my day job and writing for Catster, I love to read. I especially love to read about cats, and even a quick glance at my bookshelf or my Kindle library proves that. I'm always on the prowl for good stories about cats; unfortunately, more often than not I've been profoundly disappointed. But that's not always the case: The stories below are ones I found entertaining, engaging, and fun to read (even during the sad parts).
1. Catalyst and Catacombs by Anne McCaffrey and Elizabeth Ann Scarborough
Ever since the dawn of space travel, spaceships have carried a ship's cat. They are instrumental to vermin control and alerting human crew members to environmental hazards. In this series, one of the Barque Cats, as they are called, is kidnapped. Then an announcement of a widespread epidemic means that all animals, including the Barque Cats, may be destroyed by government authorities. Enter Pshaw-Ra, who gifts the Barque Cats with telepathic abilities and offers them a safe home on his planet. But what's Pshaw-Ra's real agenda?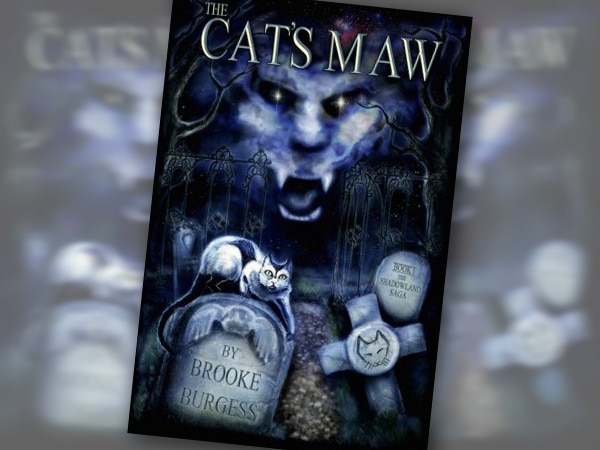 A lonely boy follows a cat across the road and is hit by a car, shattering his leg. When the same cat appears by his bedside, Billy Bram is haunted by strange and prophetic dreams of Watchers, Shadows, and the Enemy That Awakens. His adoptive parents are afraid to tell Billy just how severe his injury is, and he's afraid to tell them the truth about his dreams. The story culminates in an epic encounter that sets the stage for more novels featuring these characters. The story is supposedly written for children (ages 10 and up) but teenagers and even adults will find themselves challenged to put it down.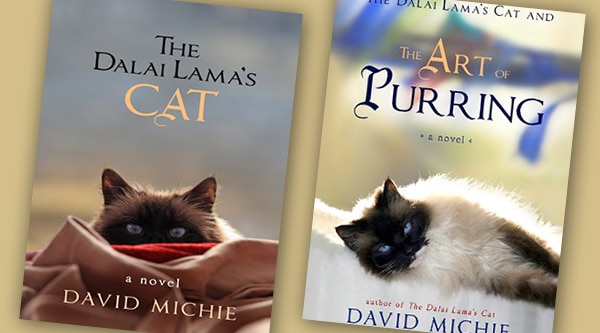 The Dalai Lama's Cat is a sweet story narrated by a young cat rescued from the slums of New Delhi by a group of Buddhist monks containing no less a personage than His Holiness the Dalai Lama, is a tale of growing up, gaining wisdom (and sharing some sweet gossip from the Dalai Lama's residence), and discovering where true happiness lies. In the sequel, The Art of Purring, the Dalai Lama sets his cat on a quest to study the Art of Purring, and she learns even more about the causes and nature of enduring happiness.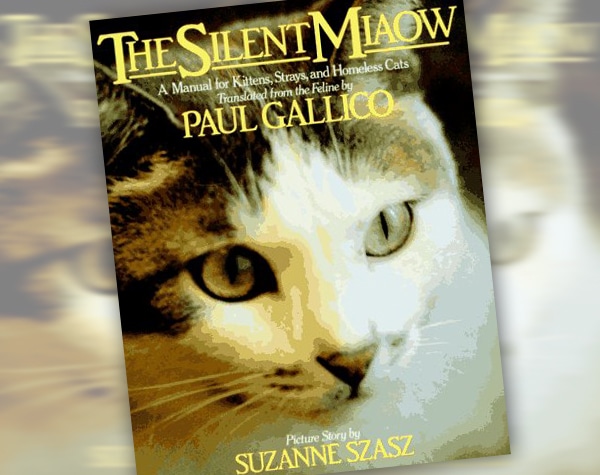 This delightful and at times sad memoir is actually a manual for stray cats and homeless kittens on how to convince people that they need a cat in their lives. Written by an older cat who has succeeded in this task, he instructs his feline readers in the art of manipulation, sweet talking, and generally looking cute, and extols the virtues of living with people in a warm, loving home. The Silent Miaow was written in 1964, predating the Internet and its obsession with cats by decades, and includes 200 photos by photographer Susan Szasz.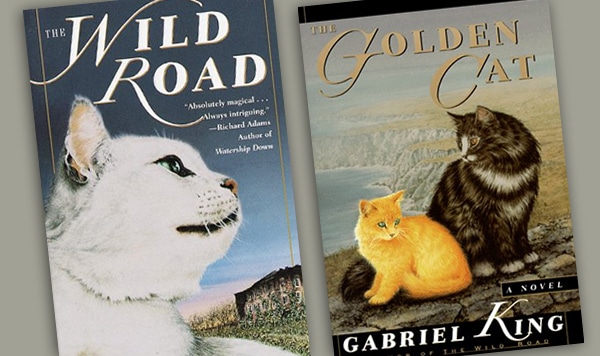 This epic fantasy duology features a pampered kitten named Tag, who finds himself having haunting dreams with messages from a wise old cat named Majicou. He must bring the king and queen of cats to Tintagel, Majicou tells Tag. Finally, Tag leaves his comfortable home and sets foot on the Wild Road, a magical highway known only to animals, knowing that if he fails in his mission, an evil human named the Alchemist will use the Queen to breed the Golden Cat, the key to riches and power in the outside world. Like Tolkien's Lord of the Rings series, this pits humble creatures against an unspeakable evil, and they face almost insurmountable odds.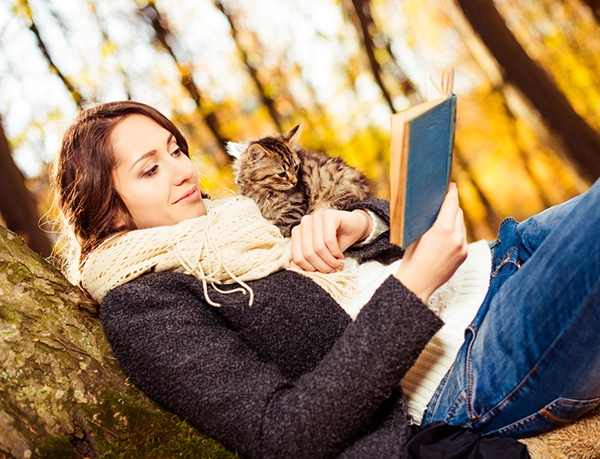 Have you read any feline fiction that's stuck with you over the years? Share your favorite cat novels in the comments.
Read more about cats in culture: