It never fails: Mention a trip to the emergency clinic with your cat and you get inundated with stories from people who are furious or heartbroken about their experiences with critical care for their kitties.
The thing people resent the most about emergency clinics is the fact that they ask for money up front before they start treating your cat. That's understandable: You're busy freaking out because your cat is really sick, and more than anything you want them to help your furry friend — but the minute the techs whisk your kitty "into the back," the receptionist asks you how you plan to pay for your cat's care.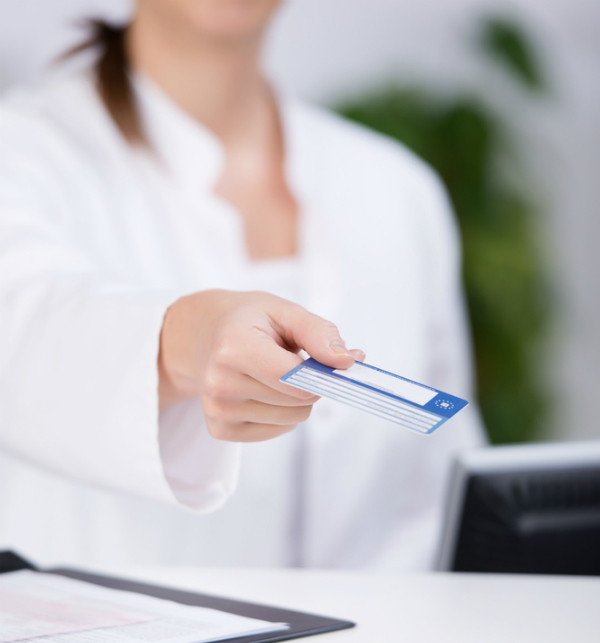 The Care Credit option
If you don't have the money, what are you going to do? The receptionist will hand you a Care Credit pamphlet and suggest you call them. If your credit is iffy, the odds are good that you won't be approved. Then what?

That tempestuous mix of panic, anger, stress and resentment can combine into a nauseating soup of hard feelings and heartbreak. Again, that's understandable. But there's another side of the story that you may not know about, the side of the people working at emergency clinics that I've been able to see because of my current job.
I'll start with one of my own experiences at an emergency vet. I was lucky and enjoying my share of middle-class privilege when my Dahlia got so sick that I was rushing her to my local vet ER in the middle of the night. The middle-class privilege that allowed me to build and maintain good credit also allowed me to qualify for Care Credit, so I was off the hook for that $1,500 worth of care … for the time being.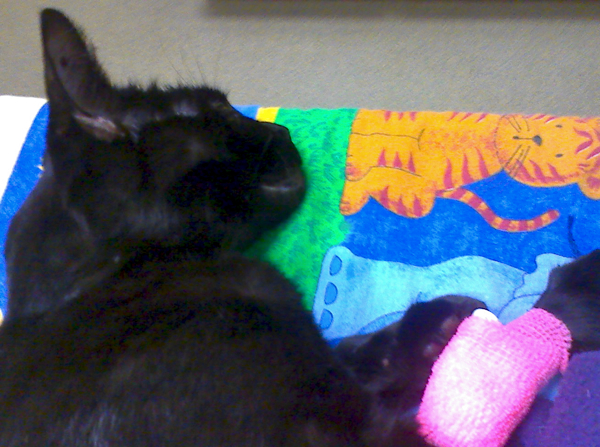 Many times those "cold and unfeeling" receptionists shoving CareCredit pamphlets in your face are sorry that's the only thing they can offer you in terms of financial assistance. It hurts them, too, even if their faces don't show it. They love pets and they have tremendous compassion for you, but their employer has made it quite clear that they have to get payment up front — after all, the clinic is a business and they need payment to stay afloat — and they don't have the authority to bend that rule for anyone.
The pet insurance option
If you have pet insurance, the story is a little bit different: While you're at the front desk talking dollars and cents, there's someone in the back calling someone like me and asking whether your pet's emergency will be covered under their policy.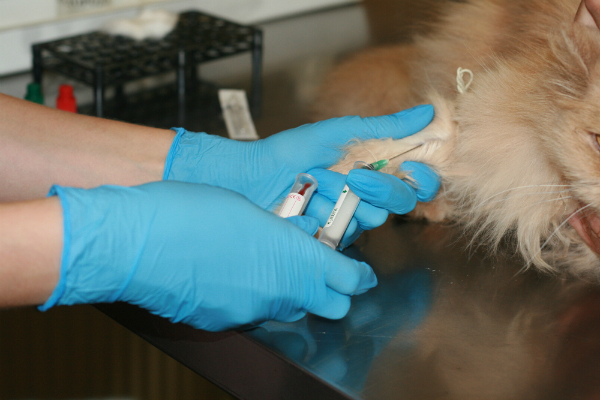 In my job, I get to talk to staff at emergency vet clinics all across the U.S. and Canada. They do all they can and sometimes they even manage to move mountains to help the patients who arrive there to get the care they need. I've seen them drop everything and fax or email the information we need to process claims and pre-approve coverage. I ask for information and it's in my inbox or on the fax machine two minutes later. They call us if they're worried about your pet, and if the situation becomes critical enough that we've got to get the coverage request processed as fast as possible.
I work closely with these people, and I know they care about your pet. It shows when they talk to me. Maybe they feel they have to put up a wall with people at the front desk, but if you were able to listen to some of the calls I take, you'd hear the concern, compassion, and sometimes heartbreak in their voices.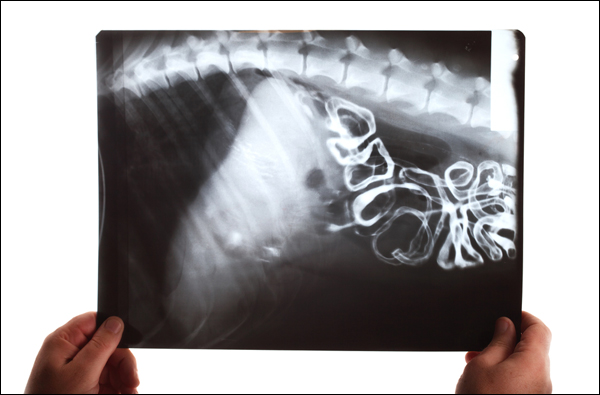 Given, I'm dealing with people who have pet insurance, which is an entirely too-small subset of individuals in North America. (Pet insurance is much more of a thing in Europe.) But I'm sure they feel the same way when dealing with anyone who comes in the door, even if they don't or can't show it.
What do you think? Share your emergency clinic stories in the comments.
Learn how to live a better life with your cat on Catster:
Read more about vets on Catster:
About JaneA Kelley: Punk-rock cat mom, science nerd, animal shelter volunteer and all-around geek with a passion for bad puns, intelligent conversation, and role-play adventure games. She gratefully and gracefully accepts her status as chief cat slave for her family of feline bloggers, who have been writing their award-winning cat advice blog, Paws and Effect, since 2003.