I've met a lot of people who would love to help cats but simply can't figure out how the skills they can offer could be of use to their local rescue or shelter. The good news is, there are many ways you can work to save cats' lives, no matter what skills you do (or don't) have. Here are a few ideas.

The 6 Ways to Help a Cat Shelter
1. Bookkeepers and accountants
Every shelter I've ever been involved with would love to have a trained professional who could help them create annual budgets, track income and expenses, and file the necessary paperwork with the IRS at the end of the tax year.
---
2. Computer repair and networking professionals
Shelters and rescues need to have functional computers in order to keep records, update their websites, do monthly bookkeeping, and any number of other tasks. Often, their budgets don't have a lot of room for potentially expensive computer repairs. If you love animals and want to be involved with a shelter, consider offering your services to help them stay online and able to do their daily work.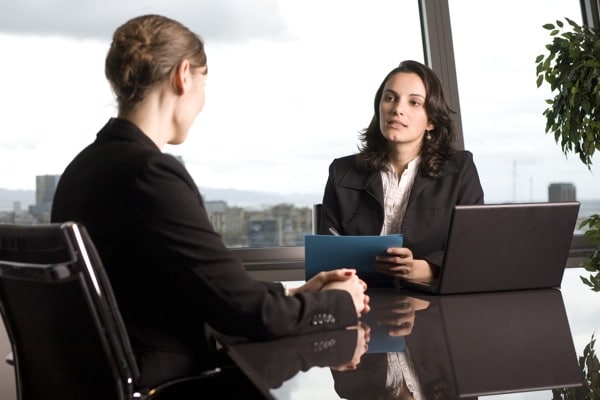 ---
3. Event planners
Many shelters have at least one major fundraising event per year, and they often depend on those events to provide the bulk of the revenue that allows them to save cats' lives. If you have a knack for planning events and you have connections with equipment rental companies, DJs, A/V professionals, auctioneers, florists and the like, you could be a huge help.
---
4. Attorneys and financial advisors
Not only will you be able to help your shelter with any legal issues that may arise, you can help your clients with an interest in animal rescue to provide ongoing support for that shelter through planned giving. Your local community foundation may be able to work with you and your client to ensure the best possible outcome for both your client and the shelter.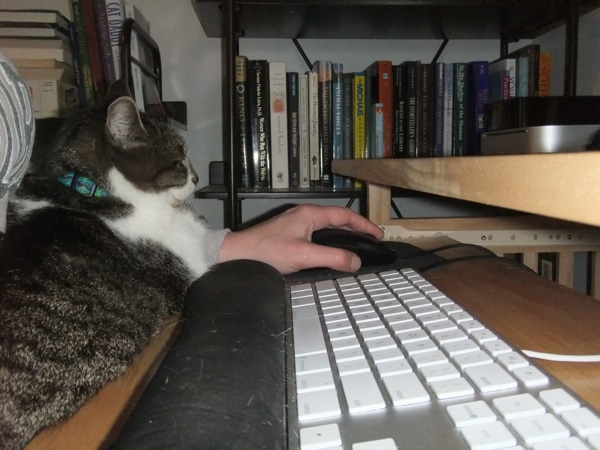 ---
5. Bloggers and web designers
One of the most common issues shelters have is that it's incredibly difficult for them to update their websites, and they'd love to redesign their site because they know it's ugly and outdated. If you write a blog and you're well versed in one of the common content management systems such as WordPress, Joomla, Blogger, and so on, you may be able to design a website for your local shelter that will be easy for staff to maintain and update.
---
6. TV and radio personalities
When shelters get to publicly discuss what they're doing or to showcase a "pet of the week," it raises awareness and increases adoptions. If your station isn't already doing something like this, reach out to your local shelter and see if they are interested in this opportunity. You might find it pretty easy to convince your manager that this would be a great way to increase viewership and make your station more memorable. Also, consider creating public service announcements about the benefits of owning a cat.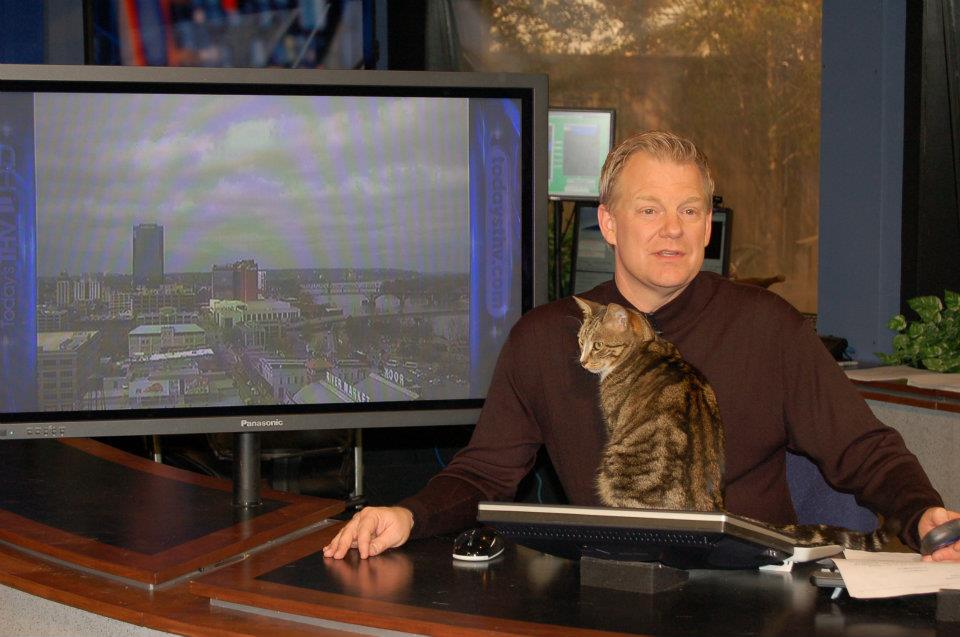 Do you have any other ideas? Have you used your special skills to help your local shelter or rescue? Do you work or volunteer for a shelter and have some other ideas about how professionals can volunteer their skills to help you save cats' lives? Please share your tips and stories in the comments.
---
Featured Image Credit: Okssi, Shuttestock