---
Why should cats have to stay at home during spring break? Pack 'em a suitcase and put 'em on a plane. Here's where they should go:
1. Las Vegas
What's better than Vegas for cats on spring break? I can't think of anything.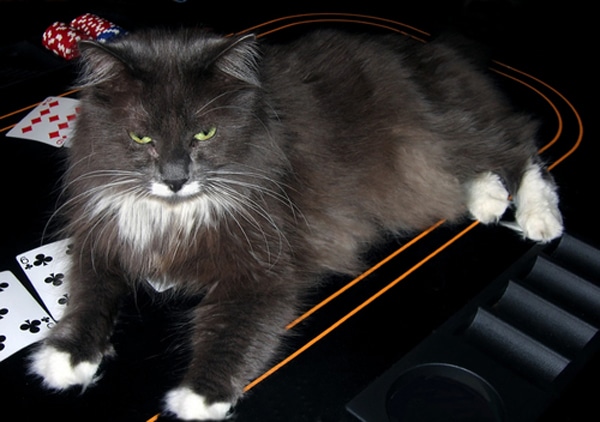 Activities include:
Sliding poker chips off the table one by one
Not going in the pool
Taking day tours to "old Vegas" casinos to kill rats
Hissing at seniors at the seafood buffet
Being cradled in the arms of old-time hotel boss
VIP package includes a penthouse with a shallow fish tank, a sun-puddle advisor, and a bathtub-sized litter box.
2. Cancun
Mexico is the ideal place for cats to explore their hedonistic side with intoxicated college students.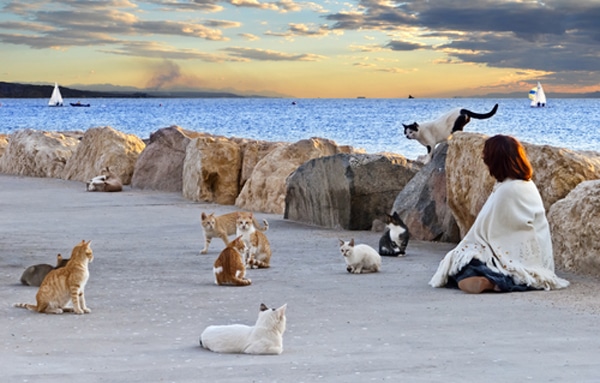 Activities include:
Not going in the pool
Hooking up with the local tom
Weaving around empties in the morning
Sleeping on the beach with intoxicated college students (also vomiting there)
And crapping there!
Wet kibble contests
More vomiting — NO SHAME
3. A cruise to Alaska
Going on a cruise ship to Alaska is the perfect spring break vacation for kitties who have no idea what they're doing at any time whatsoever.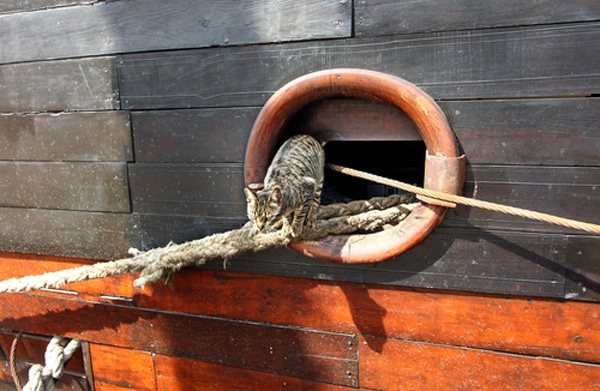 Activities include:
Staying belowdecks because ahhhhhhh water everywhere
Getting adopted by seniors
Not going in the pool
Wondering when this madness will end
Eating more in two weeks than you'll eat for the rest of your life
4. Survivalist camp
At survivalist camp, soft, indoor cats get the chance to experience thrill of being a feral cat for two weeks, albeit with emergency chicken and a licensed vet at the ready.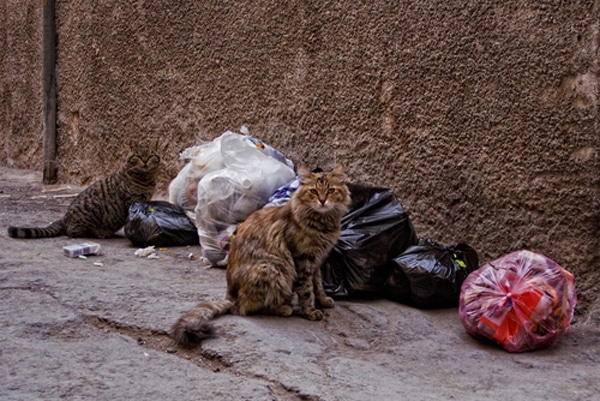 Activities include: