The Fourth of July is approaching and Mittens is worried about the annual cookout. You see, Drunk Patty has a new boyfriend named Rusty, and he's a competitive eater. Mitty is convinced Rusty will go after his food and (gasp!) liver treats when he comes over for the party.
And he's decided he'd like to become a cheese expert, but Mom is not taking him seriously. Honestly, who would kid about cheese? Oh, and somebody has erased all the Judge Judy recordings from the DVR. It's complete chaos in Mitty's world, and he's got his paw on the touchscreen, ready to text all about it.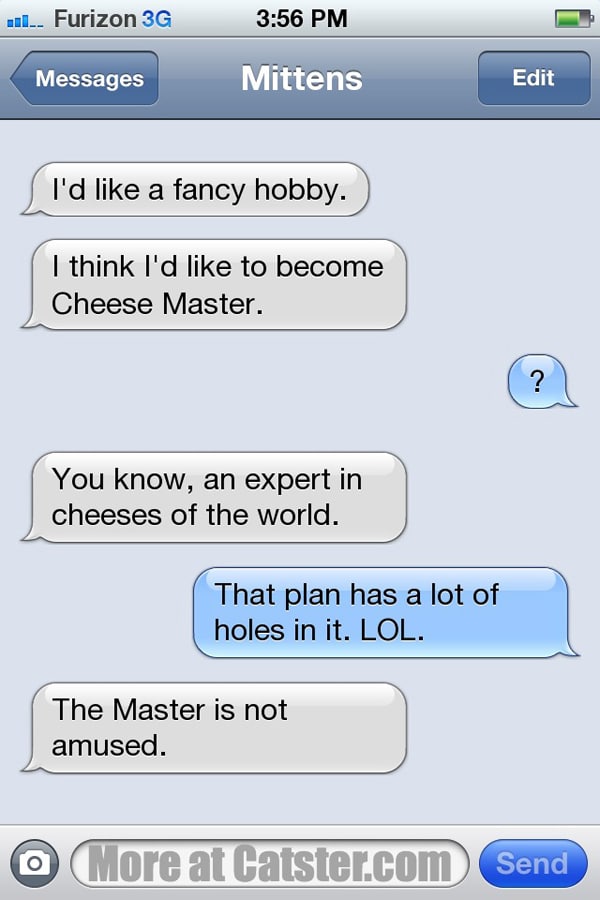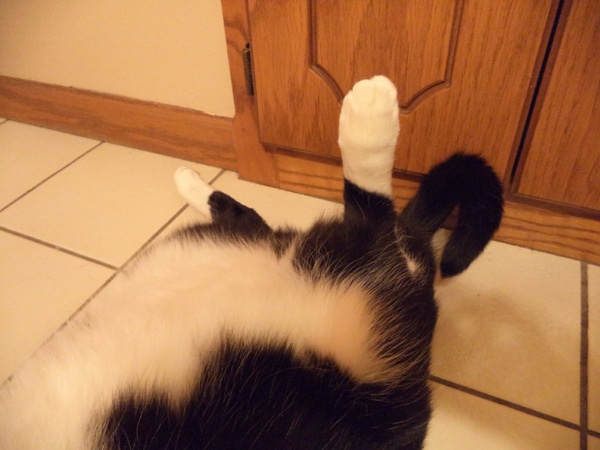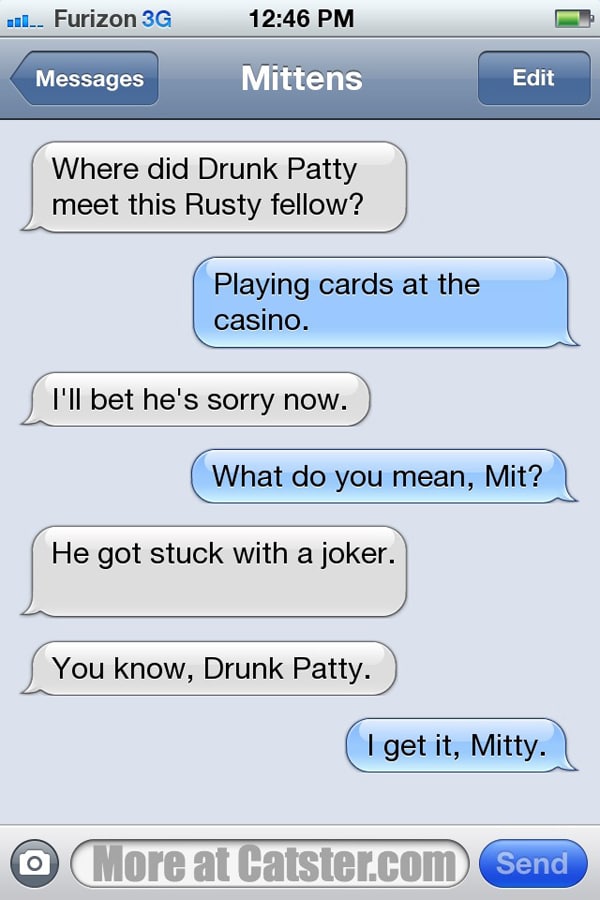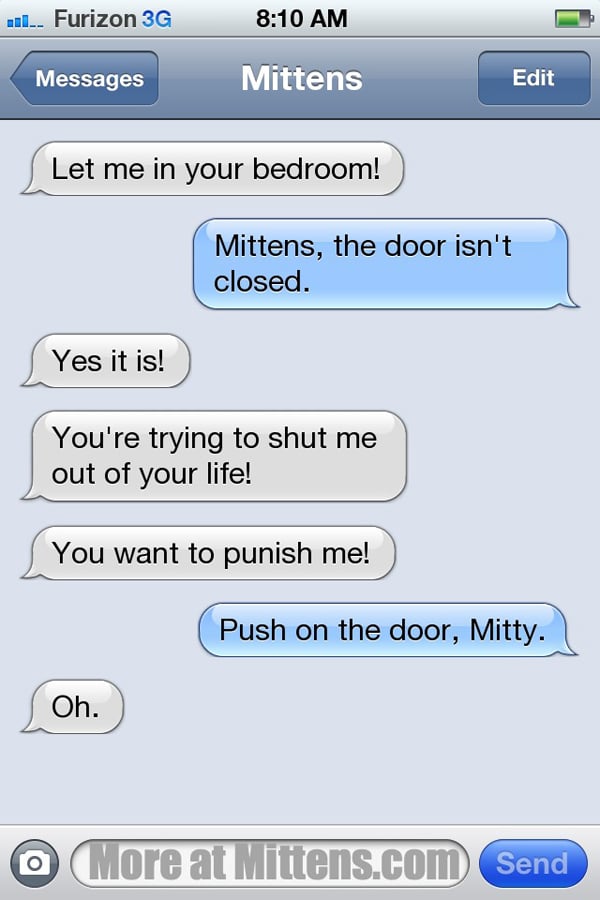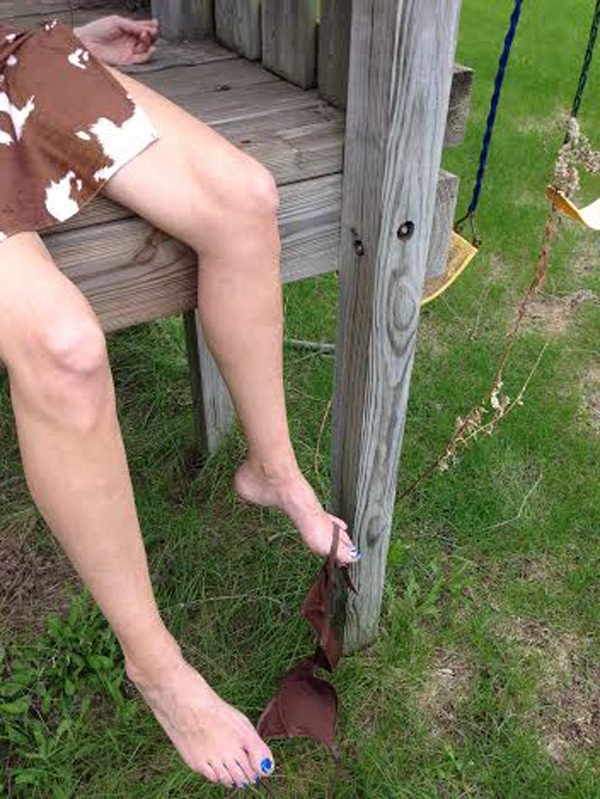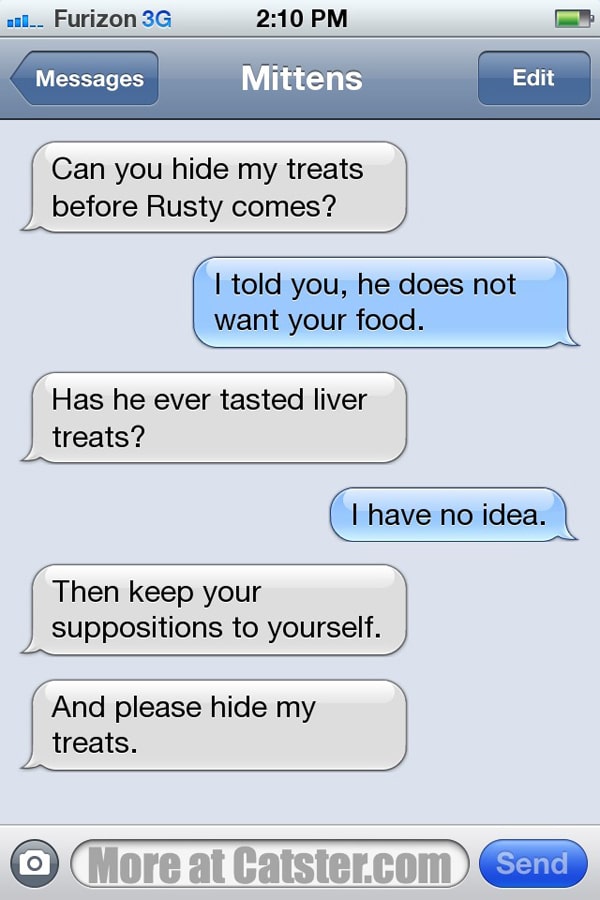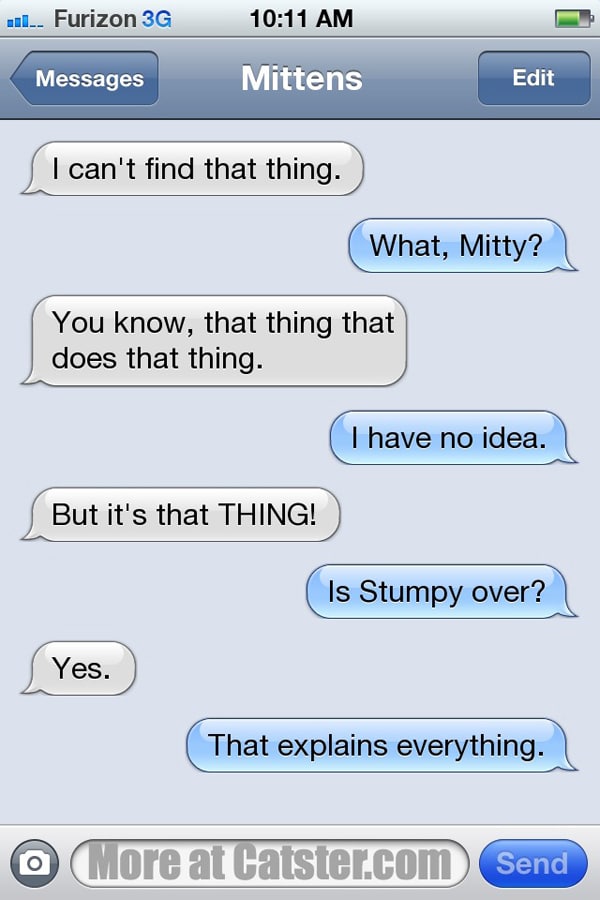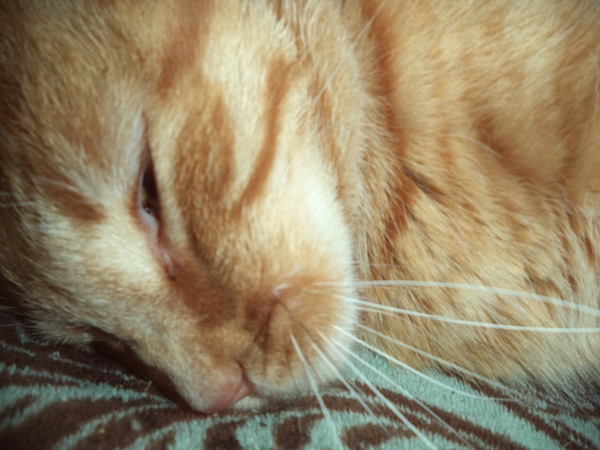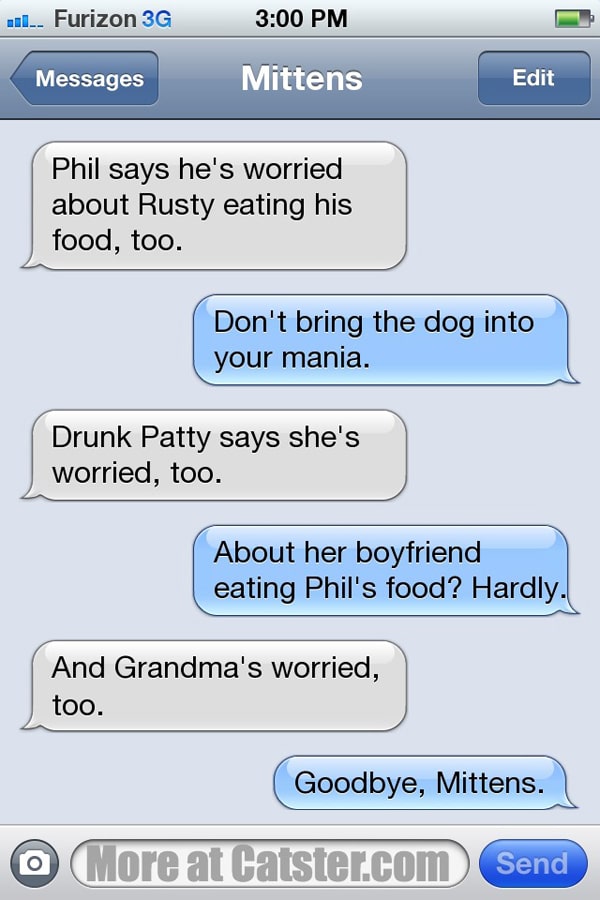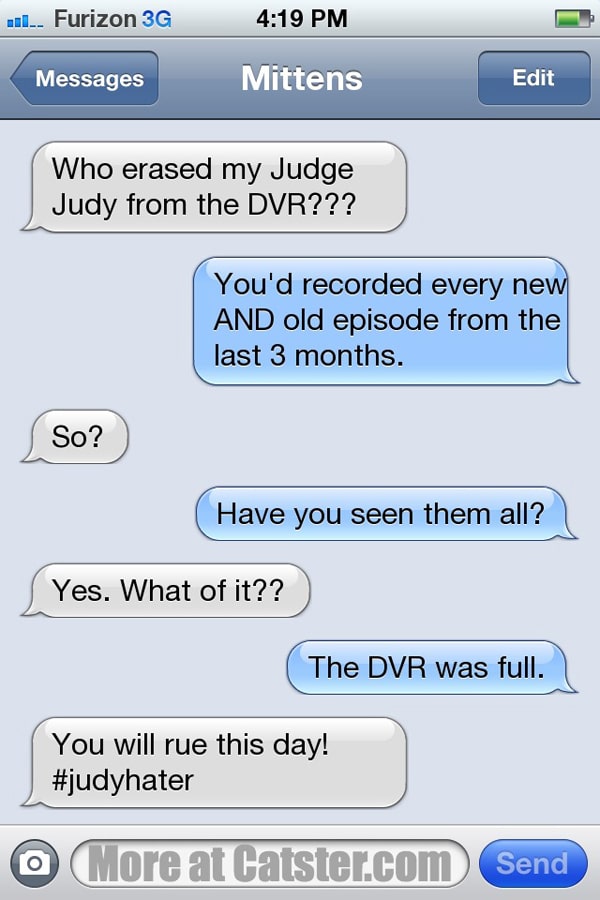 Click here for the entire library of Mittens posts on Catster.
Click here for the Texts from Mittens site.
Click here to follow Mittens on Twitter.
Click here for Mittens merchandise!
Let Catster make you laugh:
Read more by Angie Bailey:
About the Author: Angie Bailey is an eternal optimist with an adoration of all things silly. Loves pre-adolescent boy humor, puns, making up parody songs, thinking about cats doing people things and The Smiths. Writes Catladyland, a cat humor blog, Texts from Mittens (birthed right here on Catster) and authored whiskerslist: the kitty classifieds, a silly book about cats wheeling and dealing online. Partner in a production company and writes and acts in comedy web series that features sketches and mockumentaries. Mother to two humans and three cats, all of which want her to make them food.