---
With NBC's The Voice coming to an end, we found ourselves wondering about the real star of the show.
That's right, we're talking about Cee Lo's companion, Purrfect, a gorgeous Persian who sits on his lap while contestants sing their way to the top.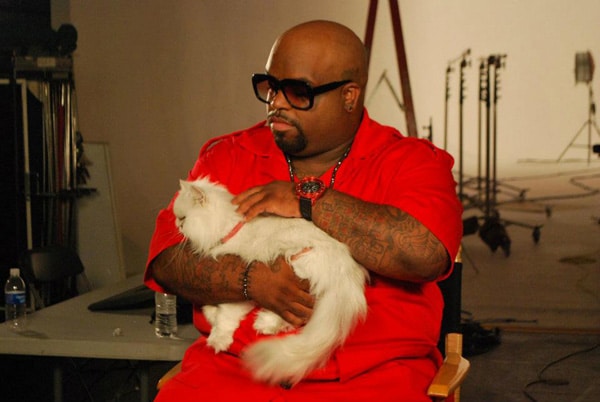 Luckily, our very own Stephanie Harwin of Catsparella covered Purrfect's very first interview and shed some light on the rumors surrounding the kitty's origin (just like a real celebri-kitty!). Here are some of our favorite tidbits:
While Purrfect is not Cee Lo's cat (the musician says he's too busy to care for a pet), the Persian is more than just a "rental" — she's a rescue.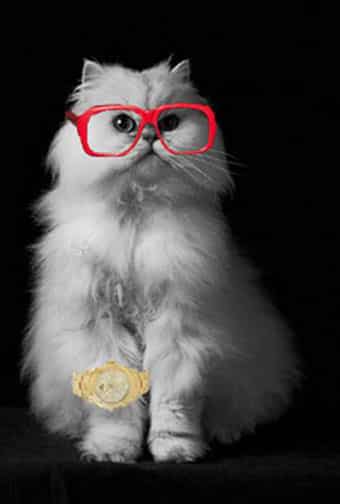 She lives with her handler, Benay Karp, who earns $45 an hour for Purrfect's presence on the show. Purrfect herself earns $350 a day for her appearance.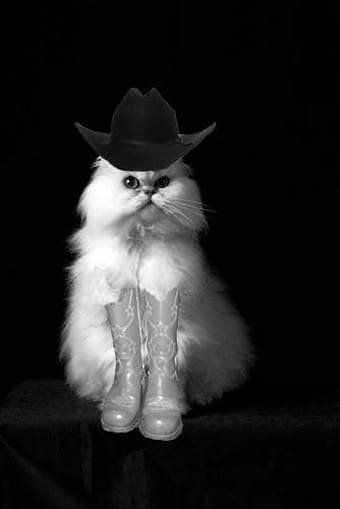 The money goes toward maintaining her decadent lifestyle of "tuna and meowmosas" and a savings geared toward future vet bills so that Purrfect can continue to live like a princess well into her old age.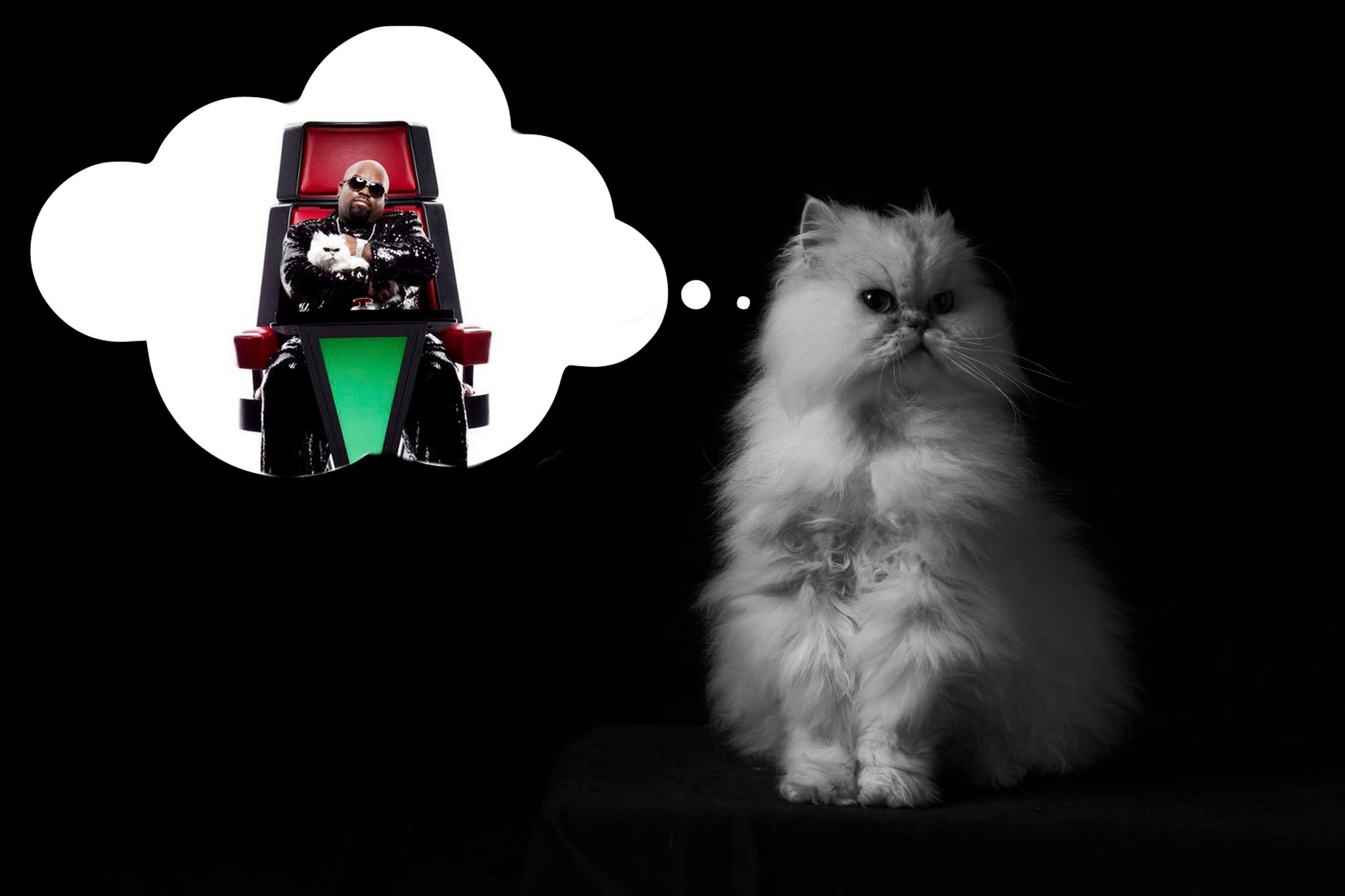 Images via Purrfect's Facebook page