Cats and beer go together like … nothing. Don't ever give your cats beer. If your cat wants a sip of your beer, stop her. Sit her down. Tell her about Skid Row and how cold it is. Tell her about the garbage cans, the 50-pound strays, the dearth of down pillows.
But if your cat happens to wander up to a beer bottle and nuzzle it like a drunk singing "Danny Boy" to a lamp on the sidewalk, you're permitted to take a picture and post it to Flickr, like these people did.
In honor of St. Patrick's Day, we present cats and beer.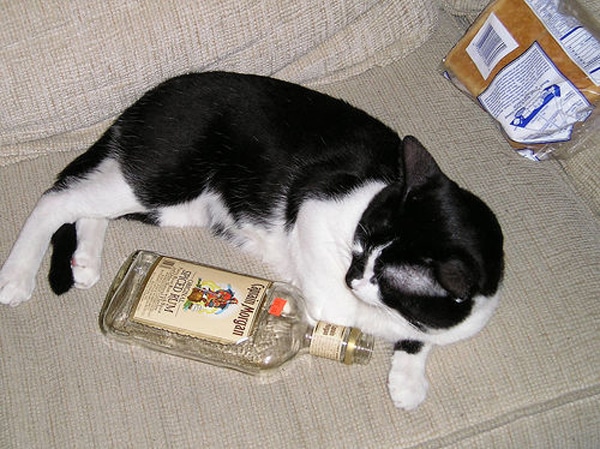 EASY, TIGER. This is cats and beer, not cats and hard liquor. Stop trying to impress the ladies.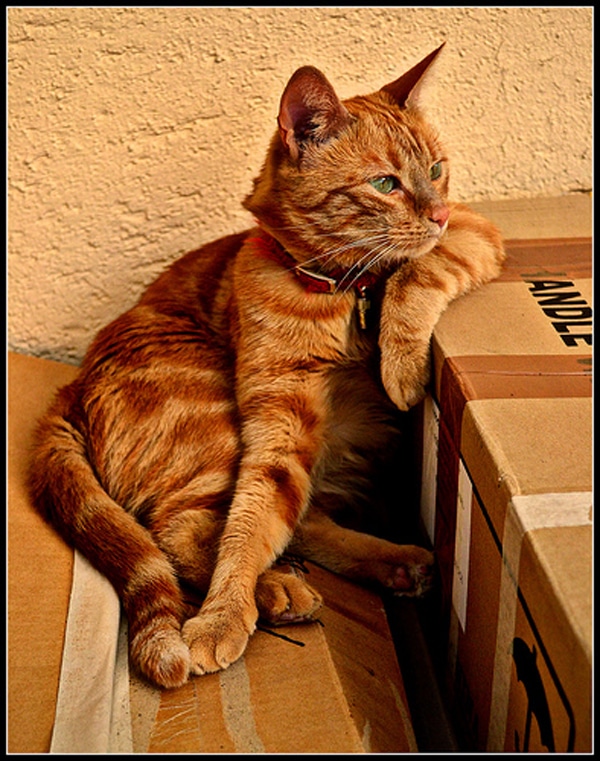 Jesus, what does it take to get a beer around here?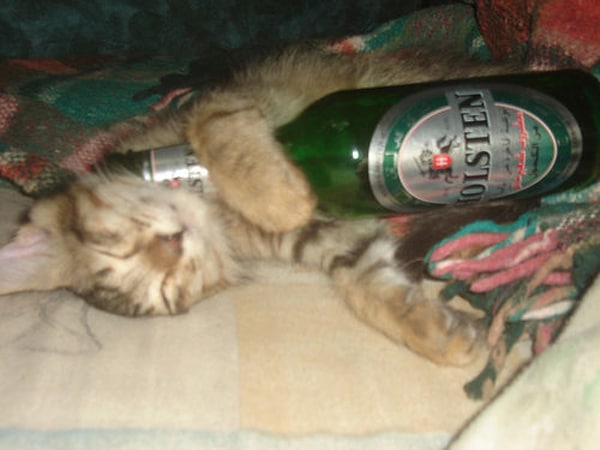 Looks like someone just finished "Danny Boy."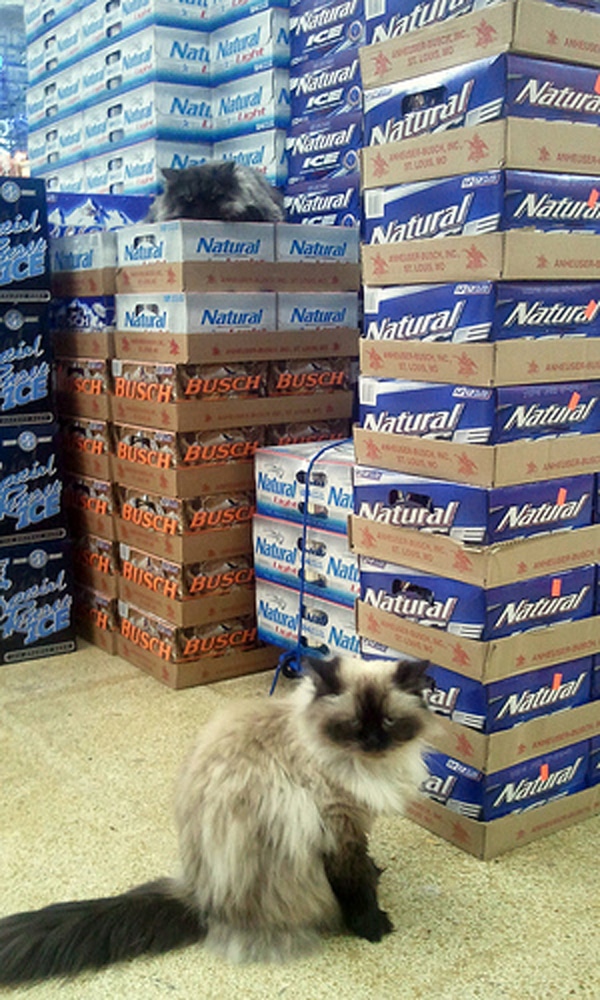 This is a good start, but we're gonna need more beer.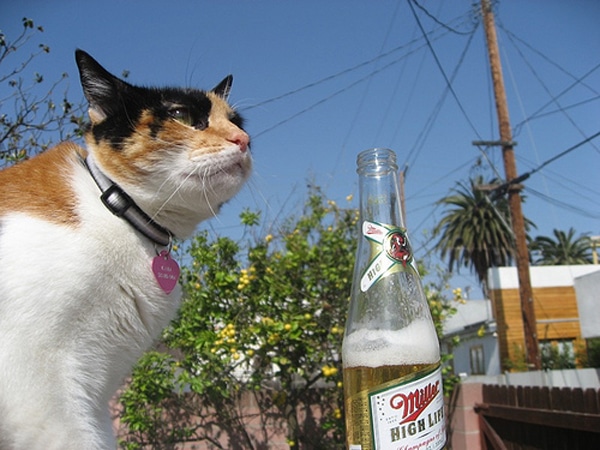 Portrait of a cat living the high life.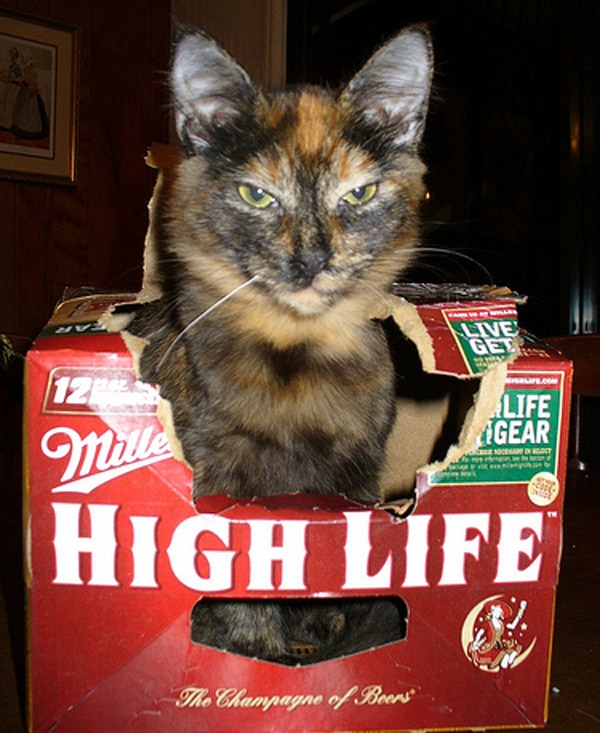 Portrait of a cat defending the high life.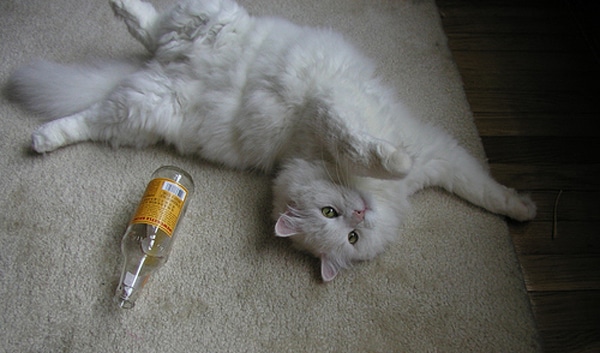 Do you ever get the feeling that your cat is imitating you?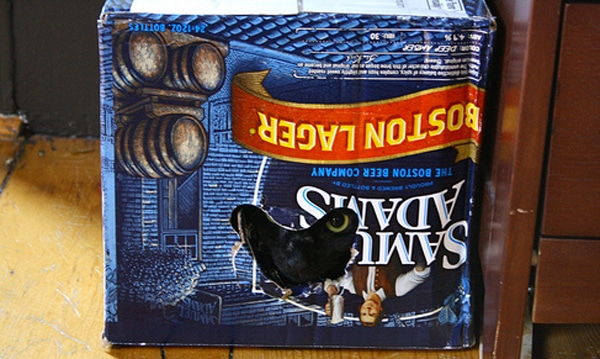 Oh, you want a another beer? Go ahead, reach in.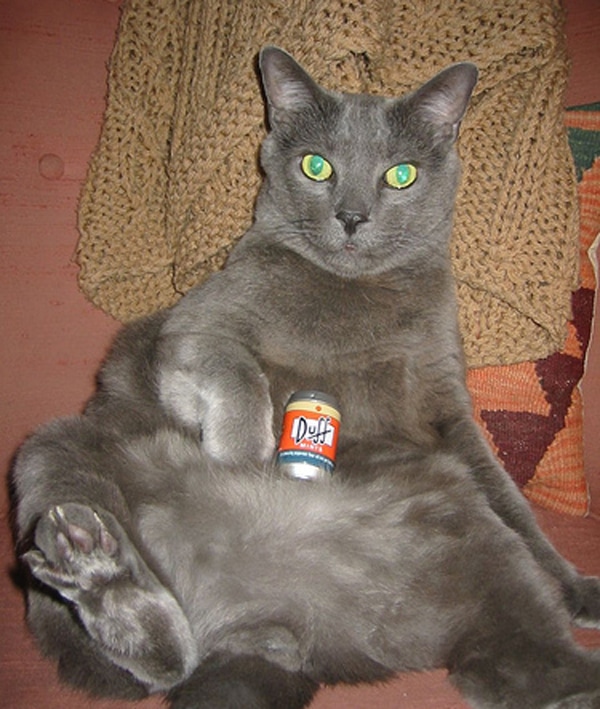 Take your eyes off my tiny beer.