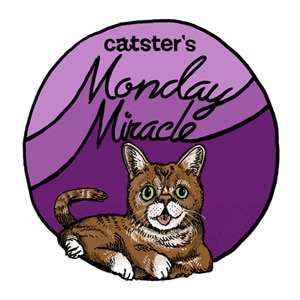 This is sweet Fremsley. According to her Facebook page, her name means "little sparrow," although the only connection I could make to the name and the bird was a surreal poem by Scottish writer Ivor Cutler. (In it the narrator befriends a sparrow who says he is named Fremsley. Fremsley leads him on a wild adventure and then gets eaten. I'm pretty sure it's a metaphor.) Either way it's a sweet name for a sweet little kitten, who has endured the kind of mistreatment that might clip anyone's wings forever.
The kitten came into the world much like any other kitten and so her destiny might have been pretty ordinary, except that she became the victim of abuse.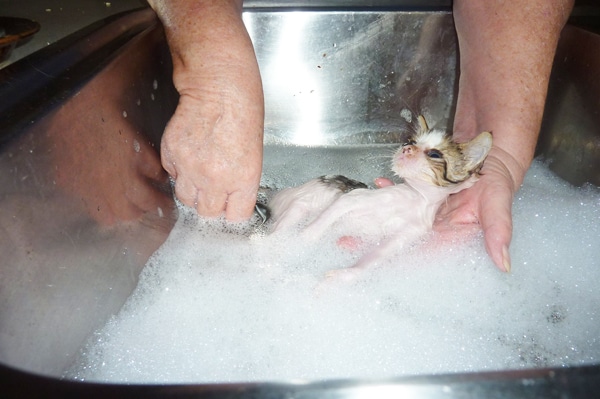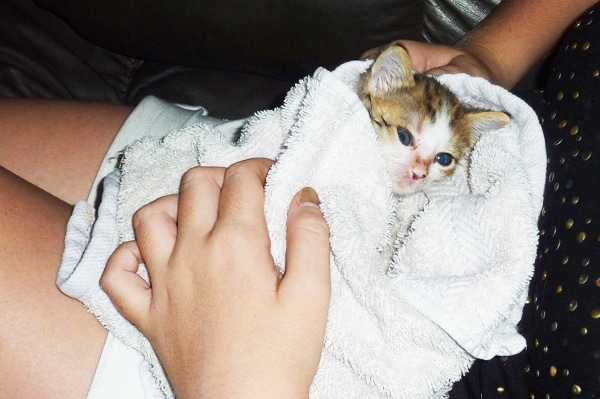 Fremsley's Facebook page doesn't offer too many details of the incident (and, indeed, since animals can't tell us their stories we can often only guess) apart from "being thrown around like a ball." The vagueness is horrifying enough, leaving the imagination to conjure up terrible images, and Fremsley's injuries alone tell a pretty ghastly story. The tiny kitten suffered brain swelling and a broken cheekbone, and is now 95-percent blind.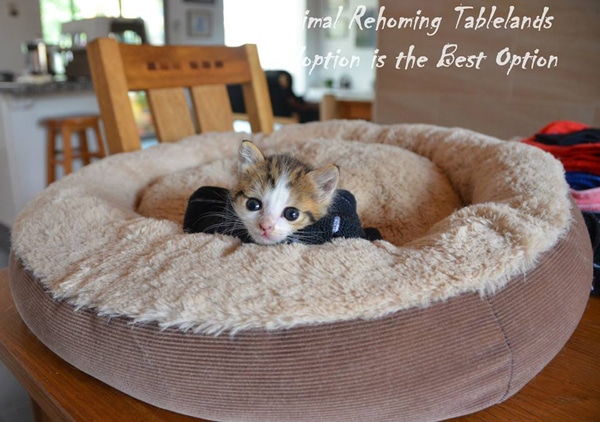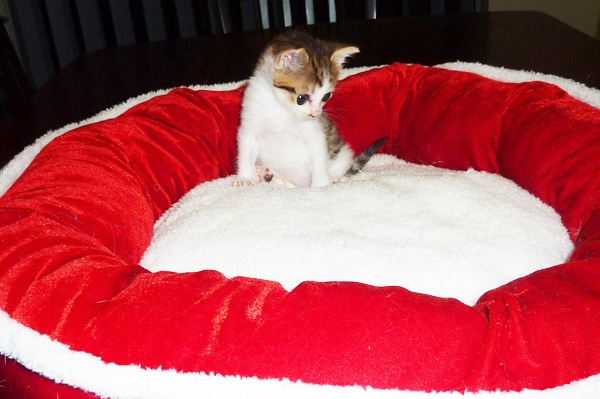 She was rescued and is now in the care of Animal Rehoming Tablelands, but her fate seems uncertain. They are doing their best for the little kitten, and she is at least safe from further trauma, but her survival hangs in the balance. Check out the couple of videos of Fremsley below. She's looking pretty good despite her origins! Here's hoping the little sparrow regains her wings and learns to fly again.
All photos via Fremsley's Facebook page — go check it out and wish her well for Catster.
Read stories of rescue on Catster:
About Liz Acosta: Catster's former Cuteness Correspondent, Liz still manages the site's daily "Awws," only now she also wrangles Catster's social media. That's why she wants you to follow us on Facebook, Twitter, and — her personal favorite — Instagram. See ya there!