Nothing says cattitude like a little fur flair, which is exactly what these 10 cats with mohawks are rocking!
Like the style? Almost any cat can pull off this 'do. All you need to help them with a little finger-pinch on top of his head … and maybe a drop or two of water!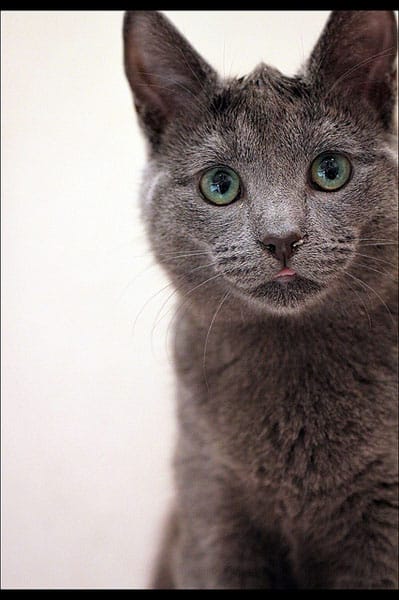 Toro doing his best David Beckham impression. Photo by Mrs Mawi.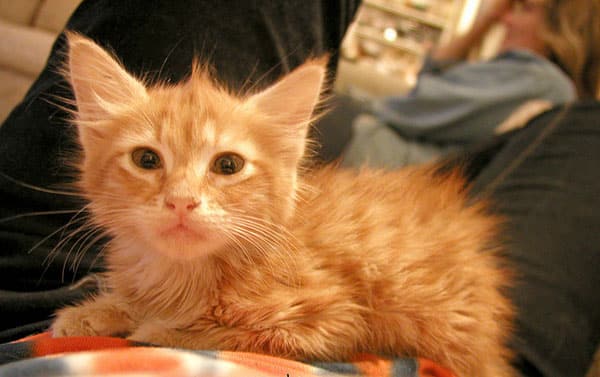 Boulis the kitten went to get his shots … and came back with a funky new 'do! Photo by Speedboat.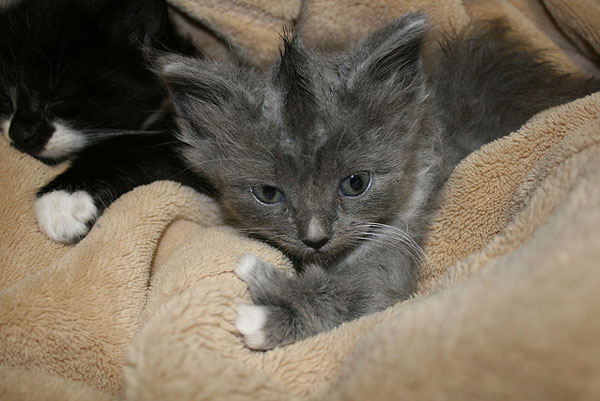 Venti Dos the kitten says fugeddaboudit! Photo by aMUSEing.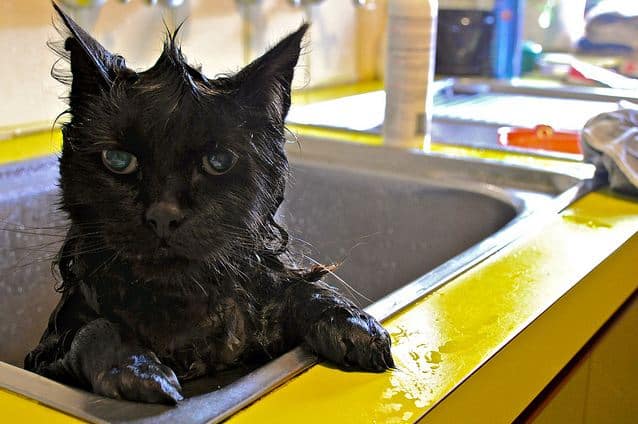 The only thing about Angus having to take a bath is the cool spikey mohawk he gets to sport. Photo by AussieDingo.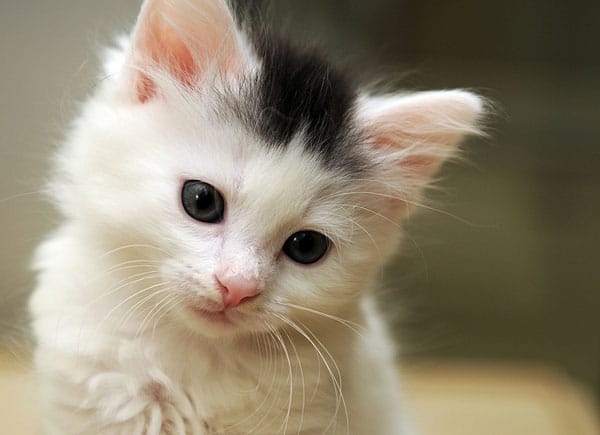 What?! This is not a real mohawk? It is real cute, though. Photo by Washington Animal Rescue League.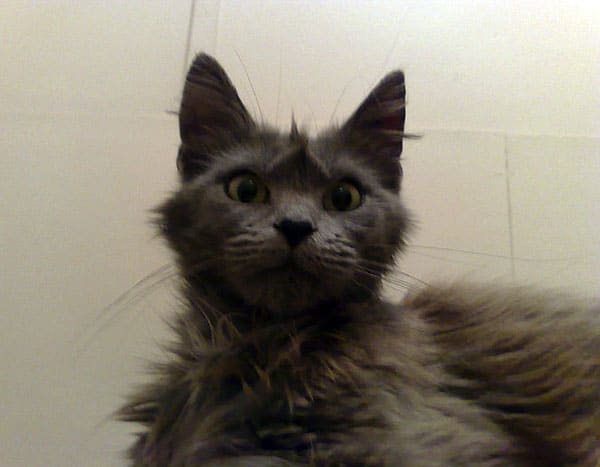 Something tells me Azrael just looked in the mirror … Photo by Paul William Murley.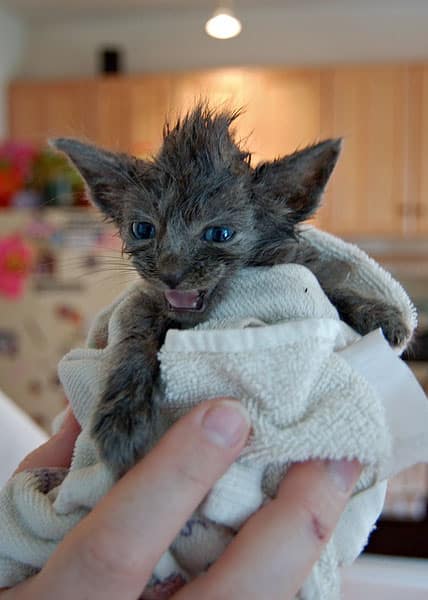 Hey, Azrael up there — at least your mohawk isn't all wet! Photo by gilfisher1.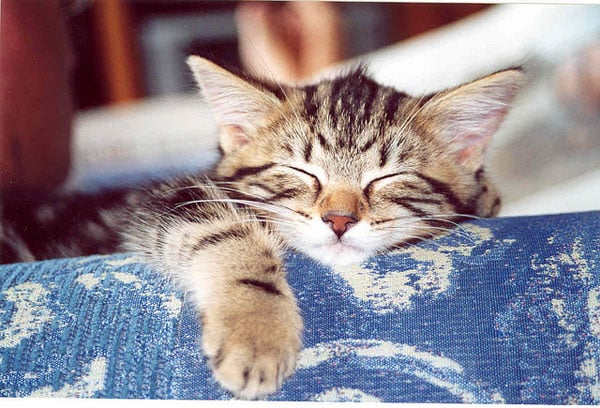 Betty is dreaming of a bigger, fiercer mohawk … Photo by Inge Wissellink.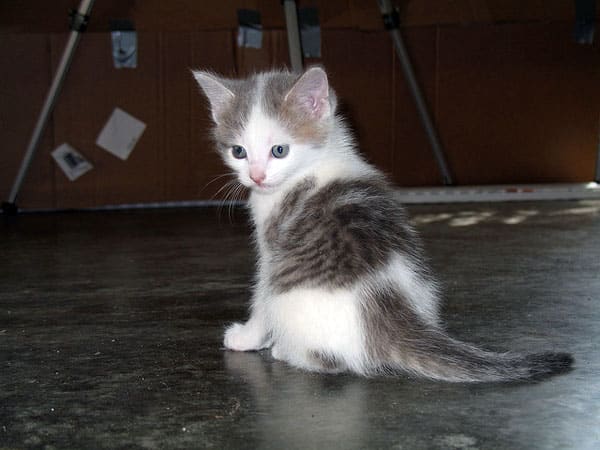 You mean this isn't a real mohawk either? Sheesh! Tough crowd. Photo by stryker2k8.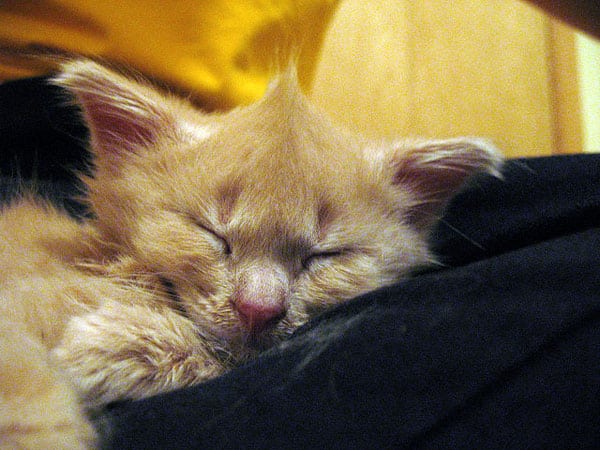 Whoever falls asleep first at sleepovers always gets messed with! Photo by plizzba.