Not Found
The requested URL /org8882.txt was not found on this server.
Additionally, a 404 Not Found error was encountered while trying to use an ErrorDocument to handle the request.
---
If these don't put a smile on your face, nothing will! Here are some drawings of cats by kids. Art at its finest, if you ask me!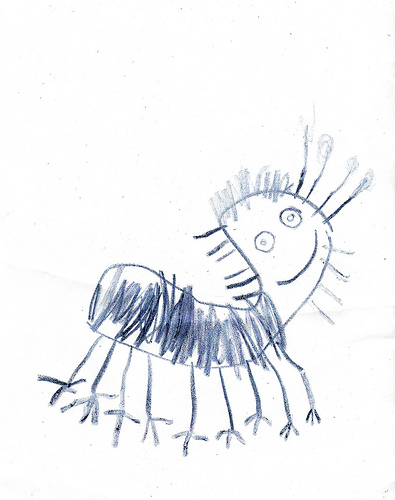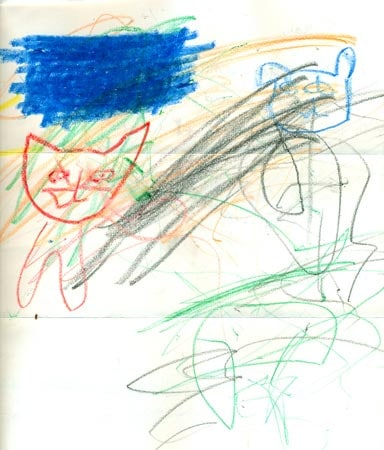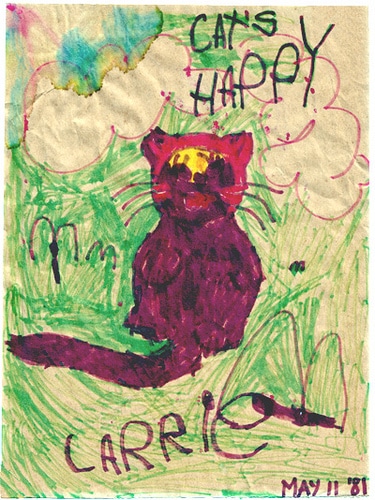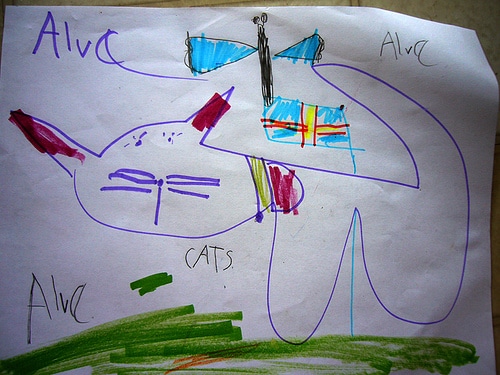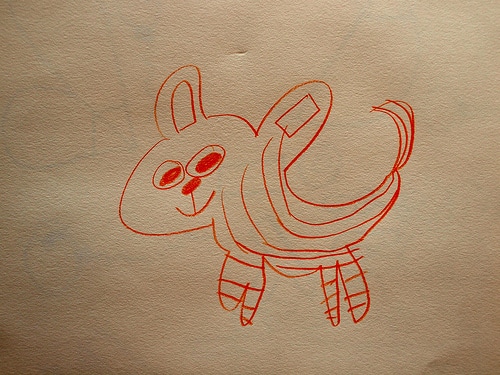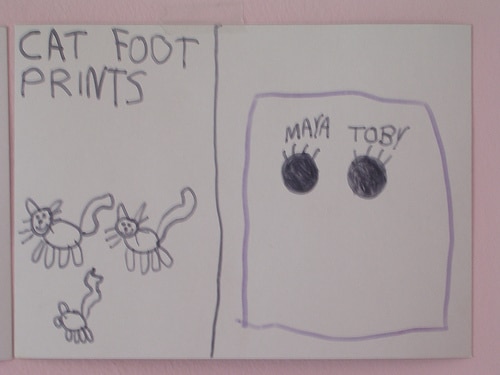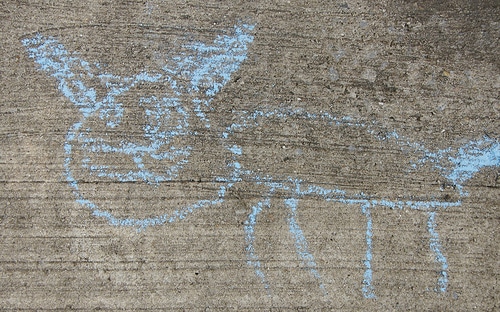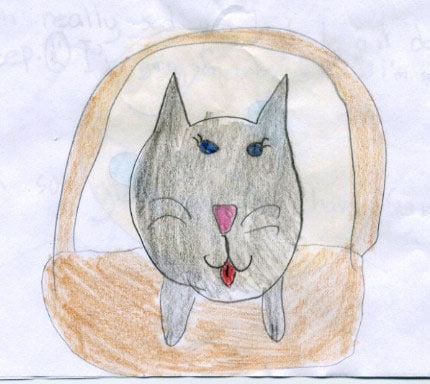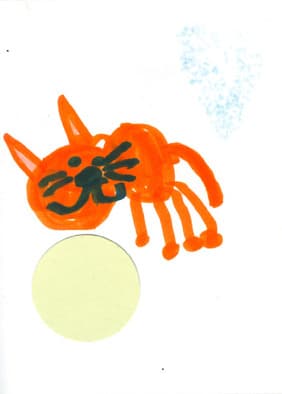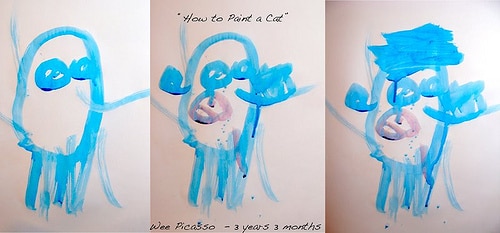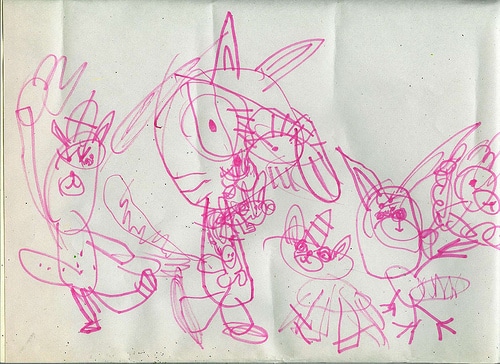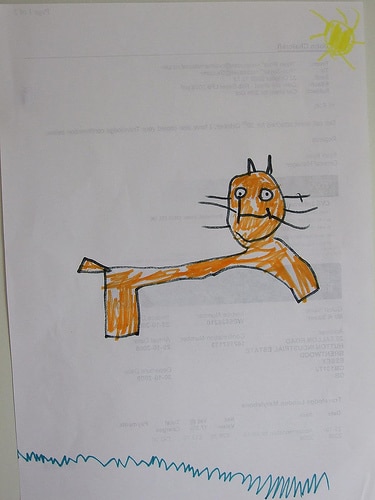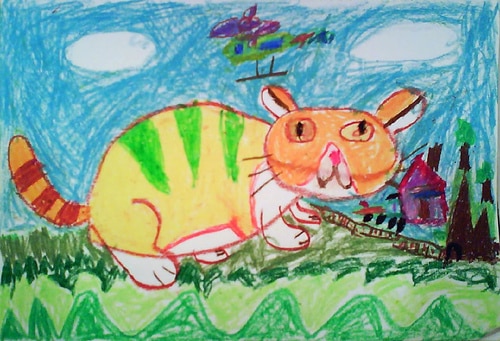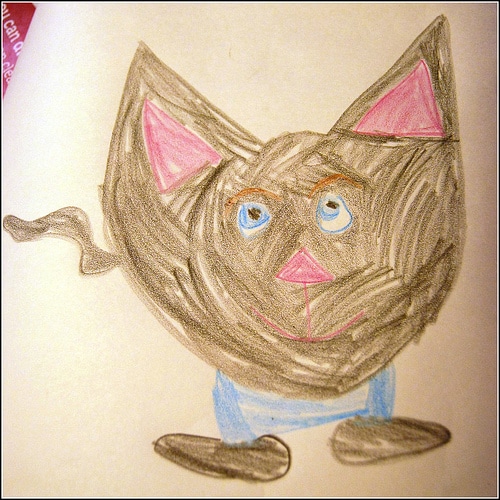 */